With yet another two week international break to contend with, we're going to run a series taking a look at potential formations and line-ups for Manchester United next season to keep us occupied.
We'll take a look at some new signings and see how they could fit into Louis van Gaal's side because there's no doubt that more players will be coming to Old Trafford.
In the next two transfer windows there is one major prerogative – defensive reinforcements. United's defenders are made of glass and their injury problems will always be part of their game.
With that in mind, signing Mats Hummels could be a double edged sword. On the one hand, the German is a world class centre back. On the other, he has missed a total of 243 days over the past three seasons through injuries including ruptured ankle ligaments and ongoing knee problems.
On paper, putting Hummels into United's side makes it look ready to contend for the title but could he be another player who carries too much risk of being injured?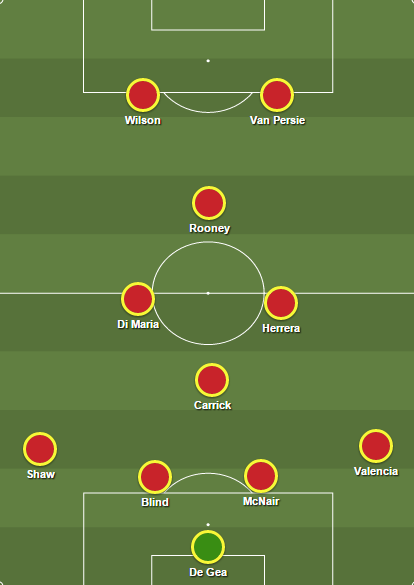 Would you take the risk on Hummels?