Manchester United midfielder Angel di Maria has insisted he wants to stay at Old Trafford despite a disappointing debut season in England.
After signing for a British record fee of £59.7m last summer, the Argentinian failed to build on an impressive start.
As a result, the midfielder has been heavily linked with a move away from England and it was unclear whether the former Real Madrid player wanted to stay in Manchester.
However, in an interview translated by Sport Witness, Di Maria pointed out that it is not the first time he has gone through a bad spell and that he wants to prove himself at United next term.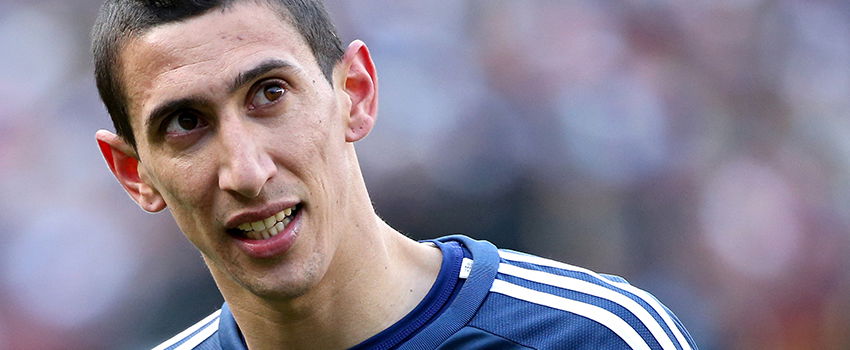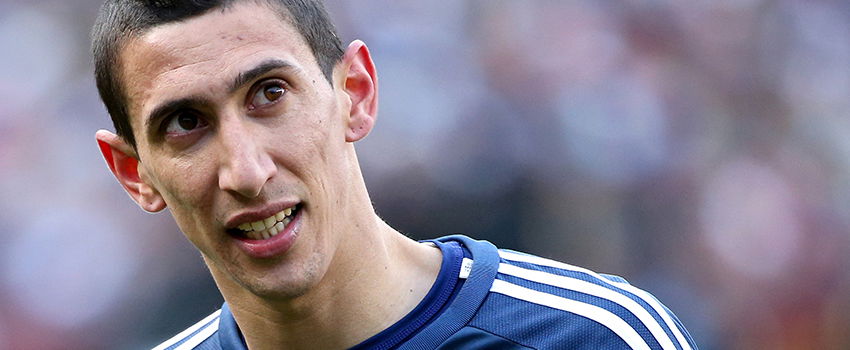 When asked if he found his first season at United difficult, Di Maria said: "Yes. For me, and my family. Because not everything goes as I want, because I don't play… Because I came with an intention and end up on the bench. It's hard to tell how I feel there."
On a potential exit, Di Maria said: "No, because I'm not thinking like that. In Madrid there were times when I was whistled around the stadium but faced it and then it turned around. I like to deal with things."
"I started well, with goals and assists. I was having a good time, until I was out. It's a little hard to explain why I do not play."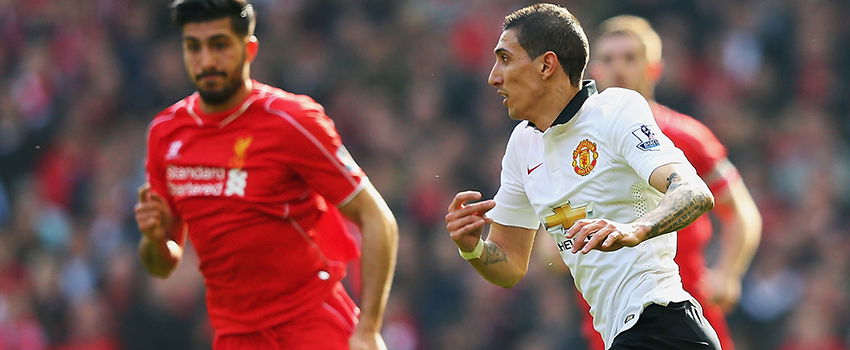 There were rumours last season that Louis van Gaal left Di Maria out even though the midfielder was fully fit, and this raised questions about whether Di Maria was in the manager's long term plans.
Looking ahead to the coming season, Di Maria will still have a pressure to deliver, if not more so. With plans to bring some talented midfielders into the ranks, he will have to consistently prove the ability we all know he has.