Manchester United youngster Jesse Lingard has insisted he wants to stay and fight for a regular first-team place at the club.
Lingard, who fired England U21s to a 1-0 win over Sweden in the European Championships last week, was loaned out to Derby County last term and impressed under manager Steve McClaren.
The 22-year-old did start in Man United's opening day defeat to Swansea City last season but he picked up an injury in the game before being sent to Derby. He has returned to Old Trafford and wants to remain there in order to force his way into Louis van Gaal's plans.
Speaking at the U21 European Championships, Lingard told reporters of his ambition to play for United and the disappointment that last season's injury caused.
"I'm looking to stay at Man United and get some games under my belt there," he said.
"I'll see what the boss says when I get back. I've always wanted to play for Man United and that's still my ambition.
"I was unlucky to get injured at the start of last season and I'll never know where I would be know if I hadn't got that injury. Scoring goals like this can only help. It gets your profile up and other teams see you as well as Man United. It can only be good for me.
"I kept in contact with Louis Van Gaal last season and spoke to the Under-21 manager a lot. He was guiding me and giving me confidence."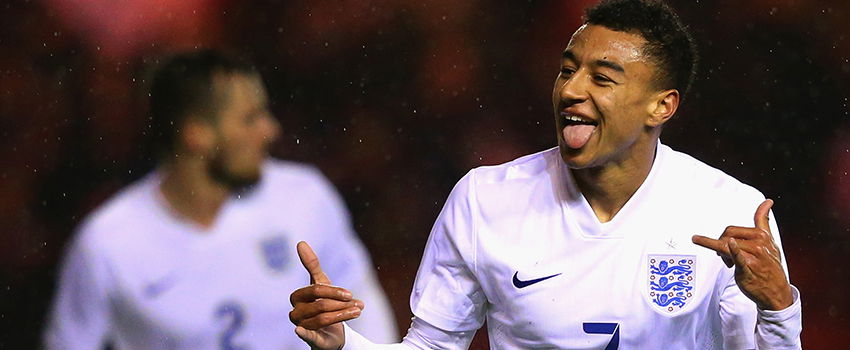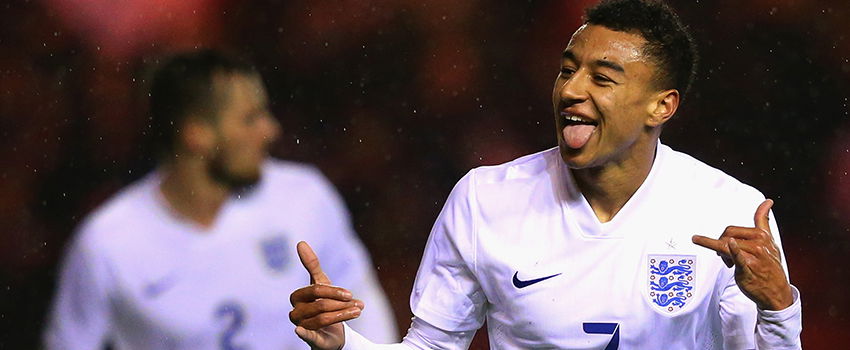 United have bulked up in an attacking sense from last season with the signing of Memphis Depay. Adnan Januzaj will stay at the club next season and Angel di Maria will also look to improve following a poor debut campaign with the club.
However, there may be a central attacking midfield role for Lingard if Van Gaal thinks he can offer something there. Another good game for the England U21s will surely help and the goal last week against Sweden won't have hurt his chances either.