Almost three-quarters of Real Madrid fans would prefer to keep Sergio Ramos at the club rather than include him in a swap deal with David de Gea, according to an online poll.
The news comes after claims that Manchester United representatives are pushing to sign Ramos, a Madrid player since 2005, as part of a deal that would see De Gea go the other way.
Reports from AS on Wednesday suggested Ramos is unhappy at the Bernabeu and that he has told Madrid he wants to leave the club.
In an online poll on the Liga BBVA website, fans were quick to back the 29-year-old, who was instrumental in last year's La Decima triumph.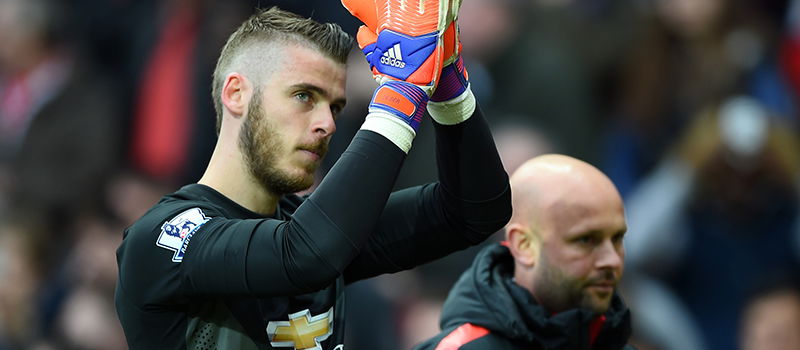 12,102 readers participated, of which 8,921 (73.72%) wanted Ramos rather than De Gea. 3,181 (26.28%) preferred De Gea.
Despite the reaction from Madrid fans, Ramos' departure was described as near inevitable on Tuesday by Pedro Riesco, who works alongside the player's brother and agent Rene.
If this is true, then De Gea is almost certainly going to Spain. There is no way that Madrid will let Ramos go without getting something in return.
De Gea enjoyed a fantastic season last term and is currently regarded as one of the worlds best goalkeepers. It would be difficult to see him leave but Ramos would certainly go a long way to softening the blow.