The furore surrounding David de Gea's future reached a whole new level on Thursday after rumours circulated online which suggested the Manchester United keeper has put his home up for sale.
De Gea has been linked with a move to Real Madrid for a number of months now and the majority of fans are resigned to losing him this summer.
Speculation over his potential exit gathered pace after reports claimed the player had put his house on the market.
The home, a six bedroom detached family property in Bowdon, Altrincham, is available for £2,750,000. Whether or not it is actually De Gea's is unclear.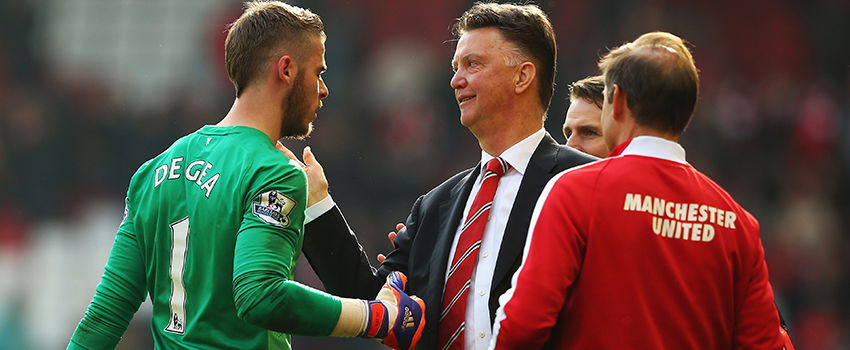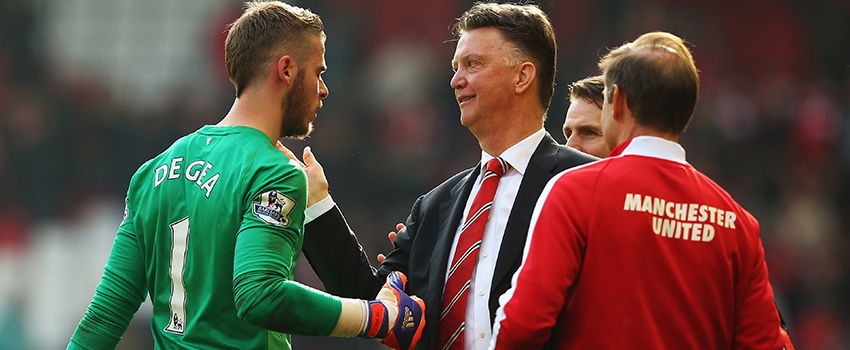 It was put on property website rightmove.co.uk on Wednesday but one user on Reddit claimed the home had in fact been available since January 2012:
However, other Reddit users were quick to point out that it was a previous listing as opposed to one that had been there continuously.
De Gea would have been at Man United for six months at that point so it is possible that this is when he bought the house. Now that it looks like he's leaving, he may have relisted it with the same estate agent.
It goes to show just how highly regarded De Gea is by United fans when they get into arguments over houses. It is hard to blame them for trying to cling onto any hope that he might yet stay at Old Trafford.