Rumoured Manchester United targets Harry Kane and Hugo Lloris have been offered captaincy roles at Tottenham Hotspur in an effort to ward off the interest, according to the Mirror.
The pair have both been heavily linked with moves to Old Trafford this summer. Kane scored a total of 31 goals for Spurs last year, while goalkeeper Lloris could be the man to replace David De Gea should he leave for Real Madrid.
Spurs are reportedly set to make Lloris the team captain, with Englishman Kane as No.2, in what looks like a bid to keep them at the club.
Even though both players have signed long term contracts with Spurs, Lloris is said to be considering his future at White Hart Lane. Kane seems set on staying in London and has pledged his loyalty to Tottenham.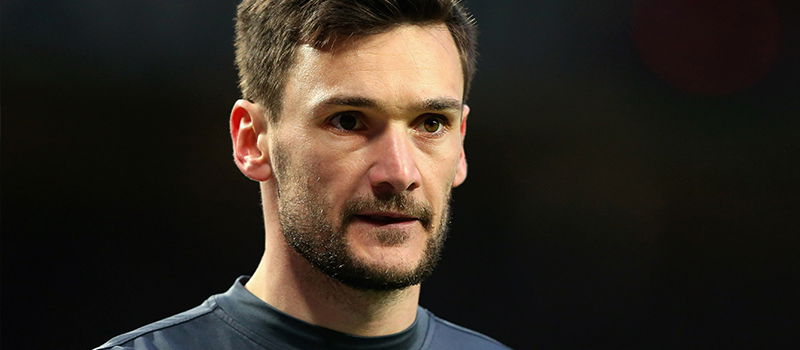 In terms of figures, United were reportedly considering a £40m move for Kane while Lloris is said to be available if a £18m bid comes in for him.
Spurs obviously feel threatened by the potential bids that could begin to line up for these two players but is unlikely that being captain will ultimately convince either of them to stay.
In any case, United need to be careful about jumping on the Kane bandwagon before splashing out a large fee for the player. After a breakthrough campaign last term, there is no guarantee his good form will continue at Old Trafford.