According to reports in French publication L'Equipe, Manchester United are willing to spend €25m on Bastian Schweinsteiger.
Bayern Munich's Schweinsteiger worked under Louis van Gaal during the Dutch manager's spell in charge of the club and at 30, a move at this point of the German's career would be a big one for him but it could well work for all parties involved.
Man United are in need of a midfielder to give them experience, identity and a box-to-box element in the middle of the park, which Schweinsteiger has made a career out of.
As for his Bayern career, Pep Guardiola does seem to favour his other midfield choices and the latest is that he has ceased contract negotiations with Bayern to see if United firm up their interest.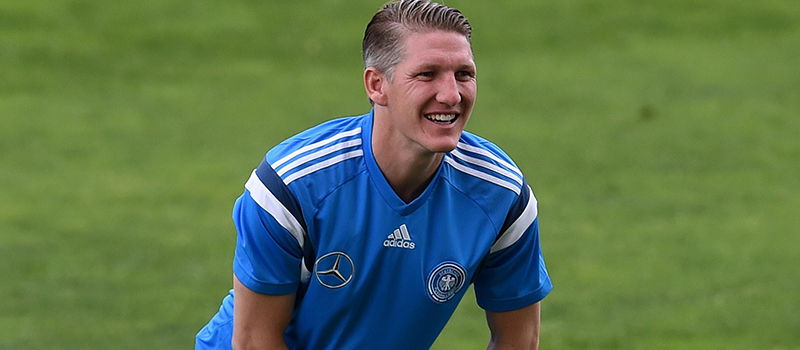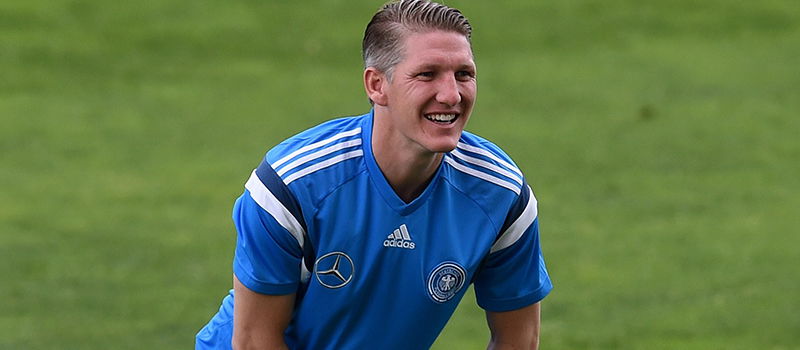 Schweinsteiger is out of contract next season and will be 31 by the time the new season starts in August.
Bayern boast several top class midfielders to choose from including Thiago Alcantara, Emile Hojbjerg and Sebastian Rode. Pep Guardiola has also been willing to experiment with Phillipe Lahm and others in the position. A move to United makes sense for Schweinsteiger.
If he believes he has more left in his legs and can contribute meaningfully to a Champions League campaign then he would be wise to make the move. However, at €25m, the fee may be a little too much for a player who might not have long left at the highest level.