Franz Beckenbauer has insisted that Bastian Schweinsteiger should not move to Manchester United this summer.
The Bayern Munich midfielder has been targeted by Louis van Gaal as someone who could give Man United an edge in midfield next season.
The 30-year-old's contract at the German champions expires next summer and with several younger central midfielders in Pep Guardiola's team, Schweinsteiger may find himself on the bench more often than not next term.
Beckenbauer, who retired with the New York Cosmos in 1983, has reiterated his belief that Schweinstieger should not move to Manchester United this summer and that he should eventually make a move to the United States instead.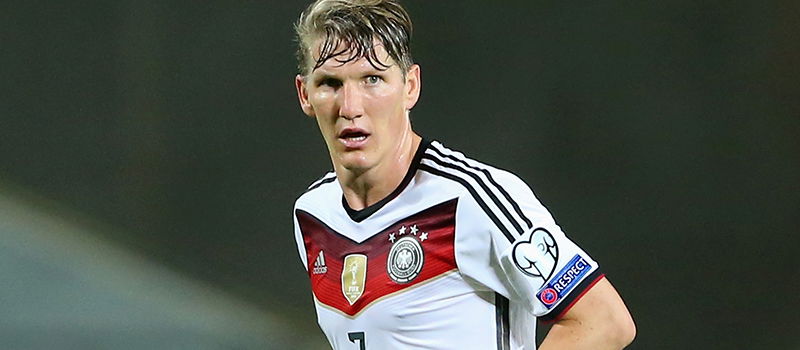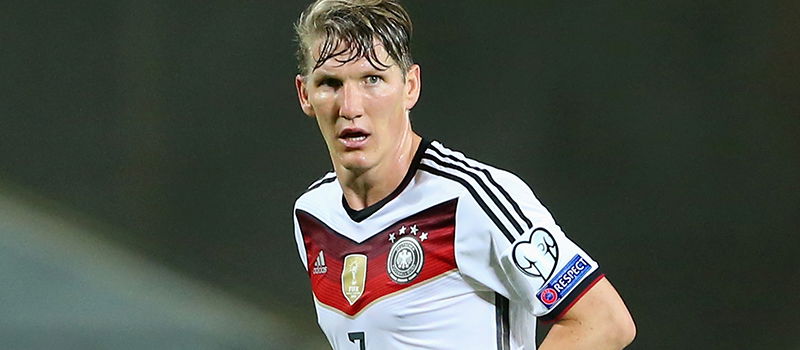 "I would advise him not to go to England. He can stay here as well. This challenge, at his age, it's not what he needs," he said.
"I would play one or two more years in Munich, at this high level. And then, if he still wants to and if he still feels like playing football is the thing, he can make a step back and maybe go to the USA.
"In New York, Cosmos is searching for players, also Red Bull. So I think if he, as a world champion, goes to New York or another club in the Major League Soccer, that would greatly improve the standing of football there."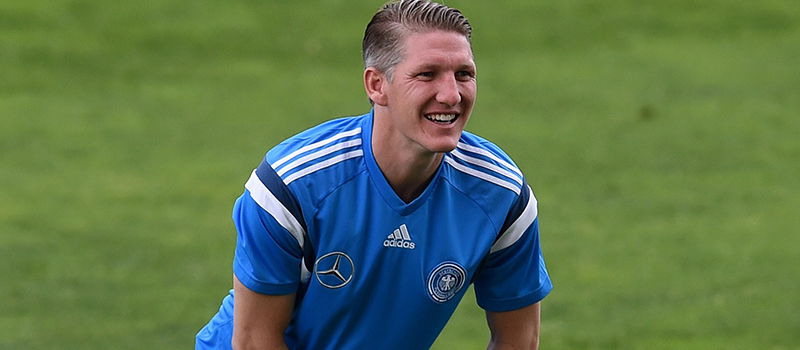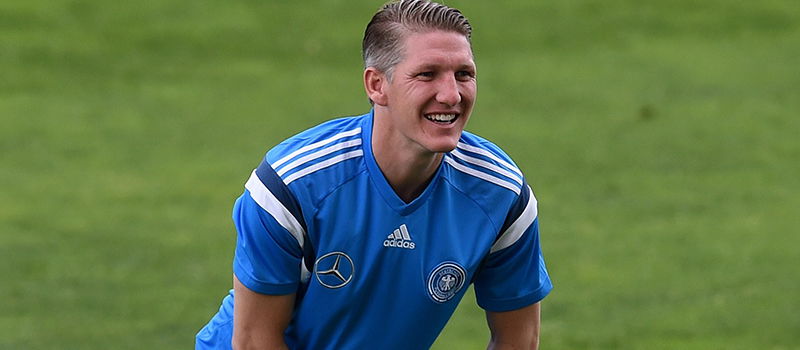 Frank Lampard, Steven Gerrard, David Villa and Andrea Pirlo have all gone to the USA at the tail end of their careers and it seems as though it is becoming a more widely accepted move.
However, Schweinsteiger might feel as though he still has something left to offer a top club. His playing time could, and most likely will, decline further next season at Bayern and a move to United might be an exciting challenge for the German World Cup winner.