Manchester United have told Real Madrid that they will not be selling David de Gea this summer, according to AS.
De Gea, who is entering the final year of his contract at Old Trafford, has been strongly linked with a move to Madrid for a number of months now and it had looked like a deal was close.
However, Man United have now stated that De Gea is not for sale. The situation is said to be unrelated to the transfer speculation surrounding Sergio Ramos and any deal for him would be separate.
United have pointed to Sami Khedira as an example of how they are prepared to handle De Gea.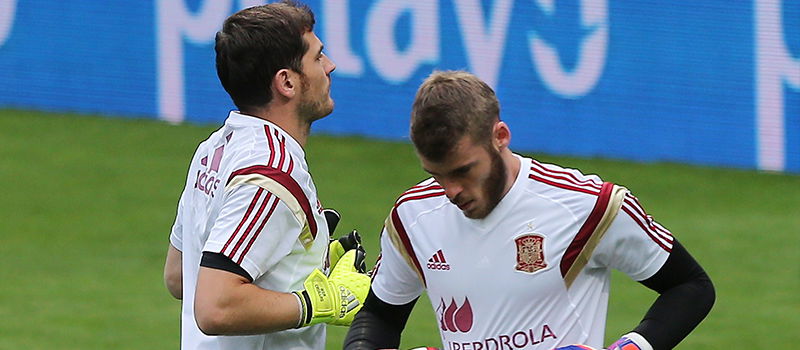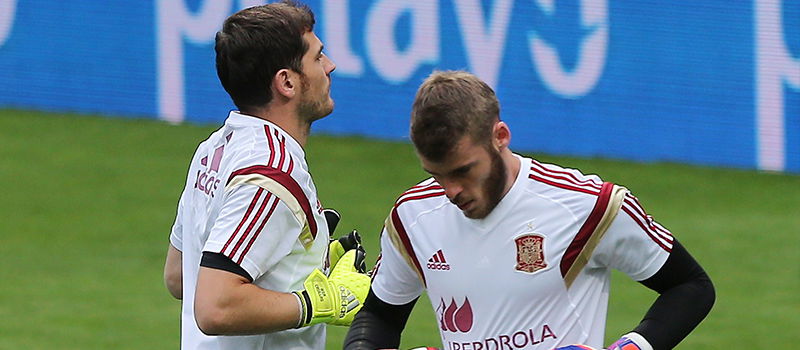 The German was at Madrid last season but eventually run his contract down and left for Juventus this summer on a free transfer. However, a bid of around €40m for De Gea may soften United's resolve.
Madrid always seem to get their man whenever they target a potential transfer so it is hugely refreshing to see United play hardball with De Gea.
The 24-year-old has a contract at the club that made him one of the greatest keepers in the world and he should be made to honour it, particularly if Madrid think they can get him for much lower than he's worth.