Robin Van Persie has claimed that he feels responsible for Manchester United's poor goalscoring form last season.
The Dutchman only managed to score ten goals during a disappointing campaign for Man United last term.
Van Persie, who was the league's top scorer when United last won the league in 2013, was the club's second highest scorer in the Premier League last season behind Wayne Rooney.
The 31-year-old insisted United need at least one player scoring at least 25 goals a season.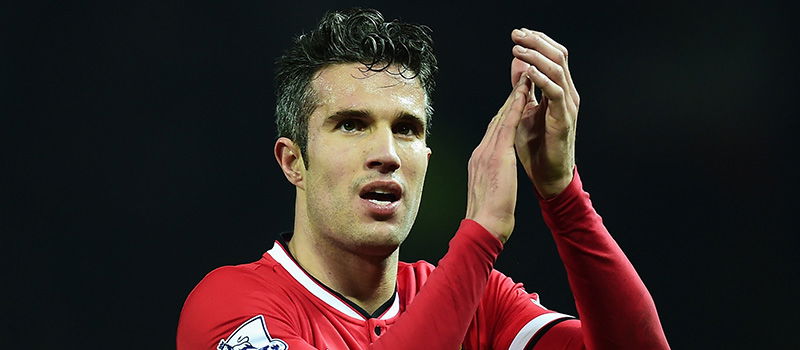 "In all the other top teams, there is a minimum of one player who makes more than 25 goals over all competitions. Not at United. That's the reality and I feel responsible for that," he said.
"I was second highest scorer, behind Wayne Rooney, with 10 goals. But people don't seem to accept this. I think that is deserved, because it says a lot that Wayne is top scorer with 12 goals."
Van Persie's future at United is uncertain, with numerous reports suggesting that Louis Van Gaal is looking to recruit a striker before the start of the new campaign. As captain of the Dutch national team, Van Persie admitted to having one eye on the European Championships in France next summer.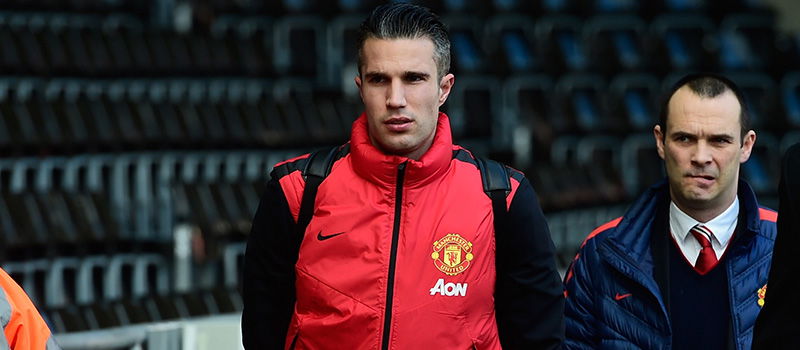 "Next year is the European Championship. That tournament is going to play a big role in the choice I will make. I have to be in my best form [for Euro 2016]. But most important is the wish of my wife and children.
"Whatever I do Bouchra, Shaqueel and Dina Layla are the highest of my priorities. They have to be happy."
The former Arsenal man may, however, need to be content with being a squad player for United next season. With the club back in the Champions League, the manager will need to build a large squad that is capable of challenging for all competitions.
Van Persie could find himself spending a lot of time on the substitute's bench, something that would not be ideal leading into Euro 2016. He may feel that his time at United is up and that he must leave in order to get more playing time elsewhere. Regardless, United fans will be forever indebted to the Dutchman for the role he played in winning title number 20.