Former Manchester United goalkeeper Peter Schmeichel has urged David de Gea to remain at Old Trafford this summer.
The former Denmark international, who won the Champions League with Man United in 1999, feels that de Gea could replicate his own success with the club if he decides to stay.
De Gea is widely expected to make a switch to Real Madrid during the summer transfer window, with the young Spaniard keen to move back to Spain to be closer to his girlfriend. However, reports of a potential transfer have quietened down in recent days.
In a recent interview, Schmeichel heaped praise on the 24-year-old and spoke of his desire for him to stay at United in order to continue his development.
"I would be upset if he [De Gea] left this summer because I'm certain he could go on to make multiple hundreds of appearances for United – and end up winning more medals than me," Schmeichel said.
"There is no reason I can see why he wouldn't be successful if he stayed for the rest of his career. Whatever David would want in a new contract, if I were Van Gaal, I would fight tooth and nail to keep him happy in Manchester.
"Let's face it, the number of games where David saved United three points or one point is the reason why they were fourth in the table. He has just been unbelievable."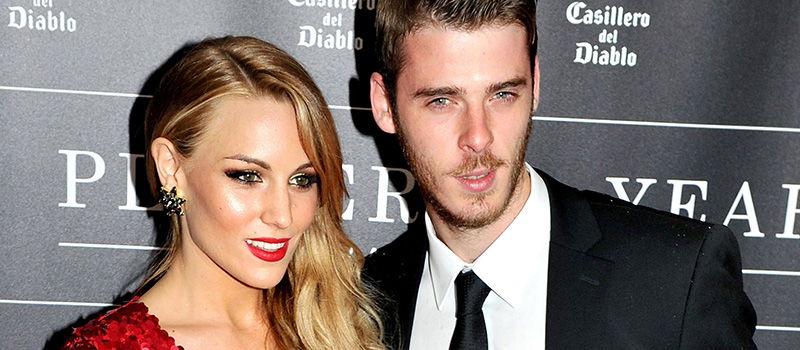 Although most United fans still hold some hope that De Gea may yet stay, there is an acceptance amongst supporters that a transfer to Los Blancos is imminent.
Whatever happens, United boss Louis van Gaal must do everything in his power to persuade de Gea to stay at Old Trafford. If de Gea was to leave United, the club would face a near impossible challenge to replace a goalkeeper who will eventually go on to become the best in the world in his position.