Manchester United have not contacted Southampton for ten days since they had an initial offer for Morgan Schneiderlin rejected, according to Sky Sports News.
This week, Ronald Koeman told reporters that "no serious bid" had been submitted for Schneiderlin by Man United.
There is a lot of confusion surrounding the potential transfer as all of this would conflict with recent reports from Mark Ogden that suggested a deal would be done by the end of the week.
Schneiderlin moved from Strasbourg to Southampton in 2008 and has been one of their star performers for the last few years, which has coincided with the club's sharp rise up the ladder of English football.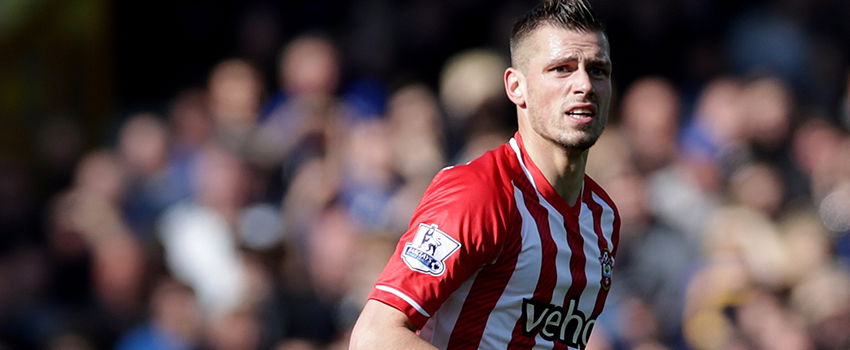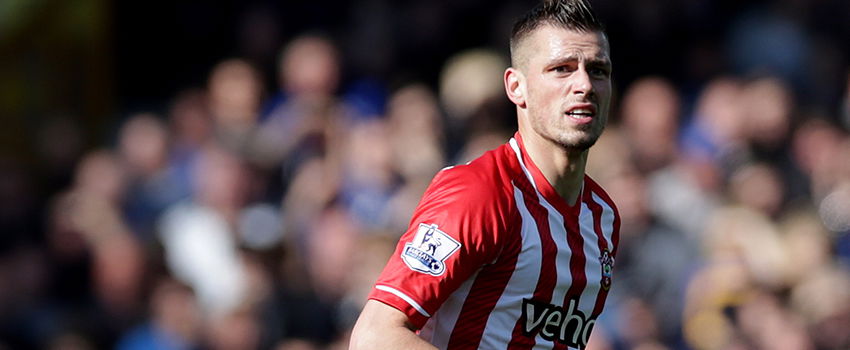 Following a twitter rant last year that suggested Schneiderlin wanted out and a move had been blocked by the club, the French international kept his head down and managed to improve his performances.
He really stood out in Koeman's first year in charge of Southampton and he is attracting more attention this summer.
United will have to improve on their initial bid as the Saints are only willing to respond to offers that coincide with their valuation of the player.