Here's the latest Manchester United transfer news and gossip.
There were a number of confusing reports about Man United's pursuit of Morgan Schneiderlin on Tuesday, as Sky Sports News reported that there had been no contact between the club and Southampton since an initial bid was rejected ten days ago.
Mark Ogden of the Telegraph had previously stated that United expected to sign Schneiderlin by the end of the week and it is not at all clear who is correct.
Meanwhile, Sergio Ramos' mum has weighed in on his son's transfer saga by insisting that he wants to stay at Real Madrid. The news came as a shock to United fans but it would be unwise for his mother to say another other than that. If she said he wanted to leave, it would do little to calm tensions with Madrid fans.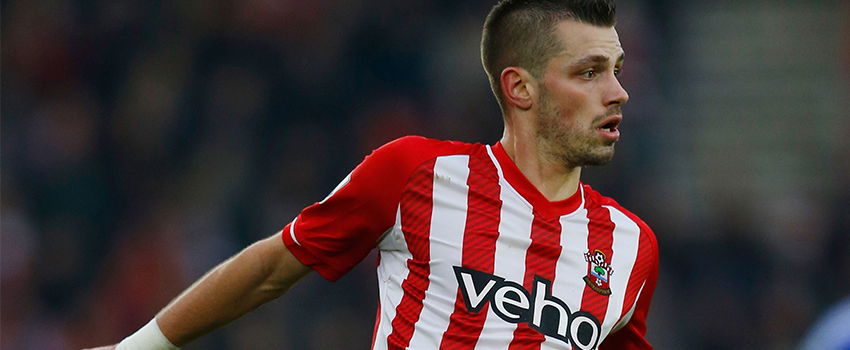 The rumours surrounding Arda Turan also gathered pace on Tuesday as his agent confirmed he will decide his future this week.
The Turkey international is said to be keen on a change of scene and a number of Premier League clubs such as United and Chelsea are reportedly looking at him.
Finally, it looks like Radamel Falcao has finally sealed his move to Chelsea as reports in the Colombian media suggested that the striker has signed on the dotted line at Stamford Bridge.