Marcos Rojo believes that his international teammate, Angel di Maria, is one of the best players at Manchester United.
Di Maria joined Man United last summer from Real Madrid but he struggled to adapt to the rigours of the Premier League.
A good start to the season was all but forgotten by the end of the campaign when the Argentinian lost his place in the starting XI and he looked like a player who was struggling with his confidence.
However, Rojo has insisted that Di Maria, who has enjoyed some fine performances at the Copa America, is one of the most talented players at Old Trafford.
"For me, the player with the most talent at Manchester United is Angel. There are great players at the club, but Angel for me is one of the best in the team and in the world," he said.
"It has been a difficult year for him. He had some problems adapting, but that's normal.
"Any player coming to a new country and a new league has to adapt to the differences and that's what happens. But I'm sure he will do really well in the months ahead."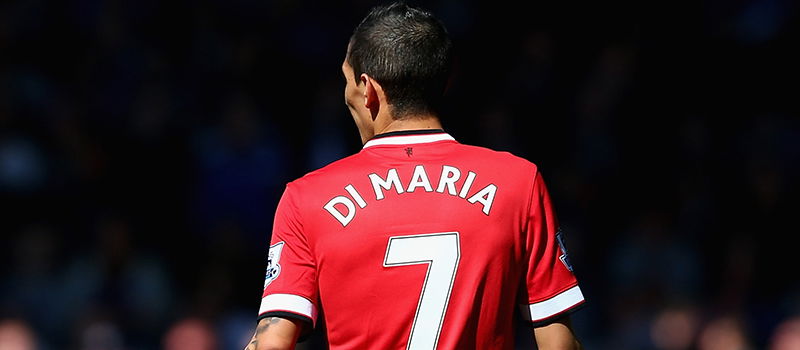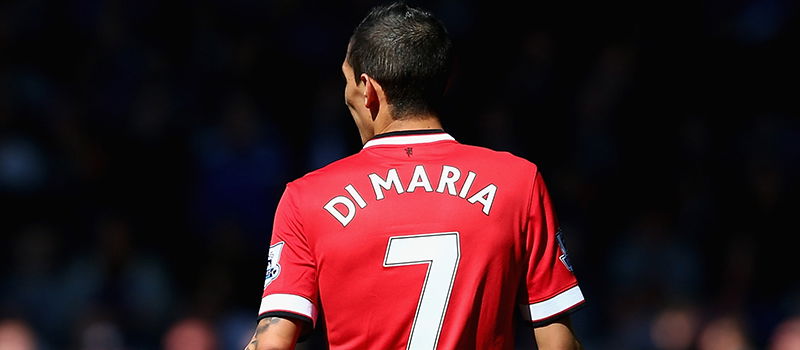 Paris Saint-Germain, Bayern Munich and Barcelona have all been mooted as potential destinations for Di Maria but it looks like the Argentinian will remain at Old Trafford in order to justify his £59m price tag and turn around his fortunes at the club.
There is little doubting the quality and level of play he can achieve but he will have to adapt to English football and its gruelling schedule. A recent report suggested that United's coaches will put Di Maria on a training schedule to bulk up his frame. This will come as welcome news to fans who are unsurprisingly concerned with the player's dip in form in the second half of last season.