Former Manchester United striker Radamel Falcao has signed a contract to join Chelsea, according to reports in Colombia.
Falcao joined Man United on the final day of last summer's transfer window on loan but returned to Monaco at the end of the season following a disappointing campaign.
Talk of a transfer to Chelsea surfaced at the start of the month when a deal was said to be in place and things have picked up pace now that Colombia have been knocked out of the Copa America.
Jose Mourinho hinted earlier this month that he will be looking to bring Falcao back to the level that once made him one of the world's best strikers. He also said it saddened him to think that people in England believe that the 'real' Falcao is the one who was playing for United last season.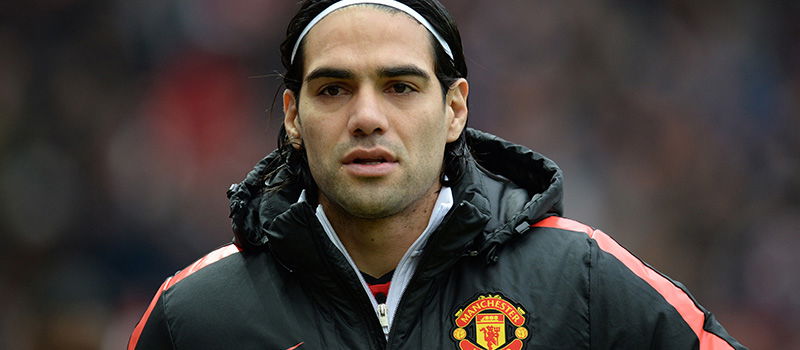 Falcao suffered an anterior cruciate knee injury at the end of the 2013-14 campaign and did not make it back in time to feature for Colombia in the World Cup that summer.
His move to United was seen as a coupe at the time, regardless of the extortionate wages he was on. However, the transfer proved to be a flop with the 29-year-old scoring just four goals in 26 appearances for the club.
Chelsea have lost Didier Drogba and Loic Remy and may have concerns over the fitness of Diego Costa, who missed a number of games at the end of last season with hamstring issues. Falcao might add depth to their squad but there are still question marks regarding his form and just how much he can add to the team.