Ronald Koeman has insisted Southampton are yet to receive a "serious bid" from Manchester United for Morgan Schneiderlin.
Man United have been strongly linked with Schneiderlin for a number of weeks and reports last weekend suggested the player would undergo a medical on Monday.
However, it appears those rumours were wide of the mark as the Frenchman reported for Southampton's first training session of pre-season instead.
Koeman was non-committal over Schneiderlin and admitted fans will have to wait and see how the situation will pan out.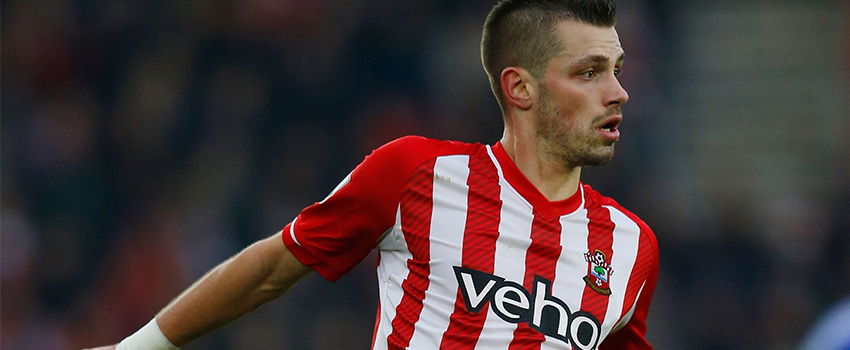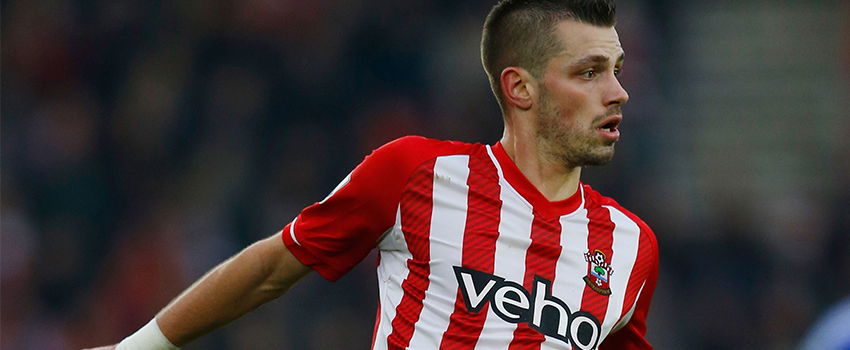 "We have the situation with Morgan Schneiderlin, we will have to wait what will happen," he said.
"Until now, we have not a serious bid for him from Man United.
"We will wait, but okay that's business that normally starts from now. And it's no problem, it's the first day."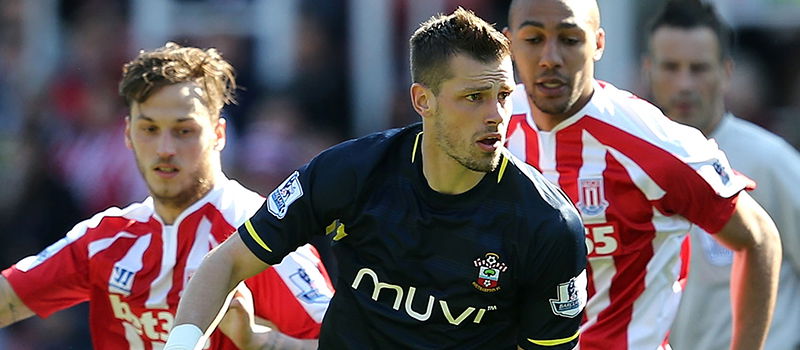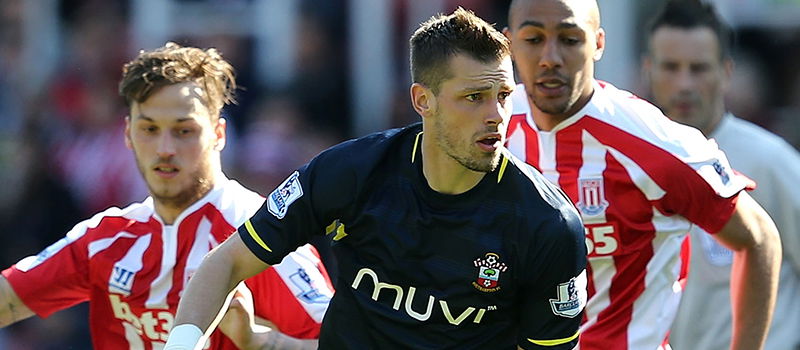 United may well be biding their time when it comes to the potential signing but transfers can develop quickly.
Memphis Depay was said to be close to a move to Paris Saint-Germain before United made their move for the youngster and wrapped up the deal in a matter of days. Schneiderlin has made it clear that he wants to make the next step in his career and there is plenty of time to agree a move.