Danny Blind has revealed how he turned down the chance to coach at Manchester United in order to remain with the Dutch national side.
Danny, the father of Man United midfielder Daley, told Algemeen Dagblad that he turned down a "fantastic offer" to coach alongside Louis van Gaal at Old Trafford last season.
Blind was van Gaal's assistant at the 2014 World Cup when the Netherlands made it to the semi-final of the tournament.
"I had a fantastic offer from Manchester United," Blind said.
"There were talks about United and Van Gaal a couple of times last year. But I rejected that. If you have ambition, what is more beautiful than becoming manager of your country?"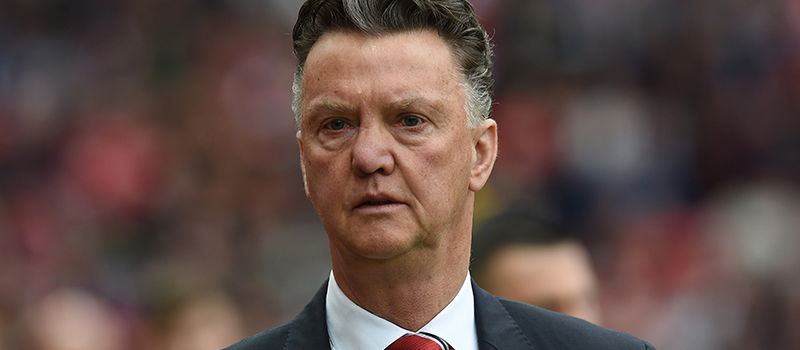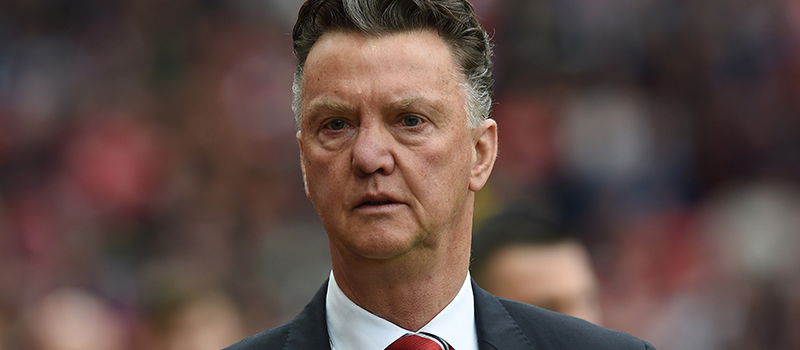 He remained with the squad following the World Cup to act as assistant to Guus Hiddink, who replaced van Gaal, with an eye on securing qualification for Euro 2016.
Hiddink was subsequently sacked as the manager and Blind will now take over to attempt to guide them into the tournament.
Blind started his career with Sparta Rotterdam and moved from there to Ajax while also representing the national side 42 times over the course of ten years. It would have been nice to see him coach his son at United but it appears he made the right decision.