Pierre van Hooijdonk believes Robin van Persie is being driven out of Manchester United behind his back.
The 31-year-old has a year left on his contract with Man United and various rumours have suggested the club are looking to offload him this summer rather than losing him for nothing in 2016 when his deal expires.
Van Persie has been linked Lazio, Galatasaray and Fenerbahce this summer but his wage demands have reportedly been a stumbling block in negotiations. However, Besiktas board member Yalcin Kaya Yilmaz recently indicated that the club would be willing to break the bank for the player if he wants to join.
Van Hooijdonk claimed United have tried to garner interest in van Persie for a while and that they are trying to force him out of the club.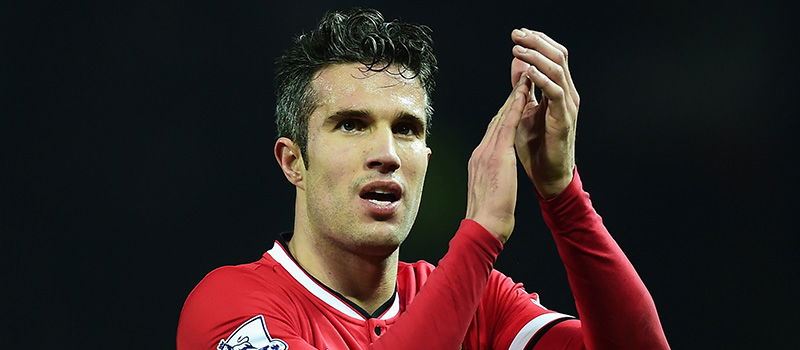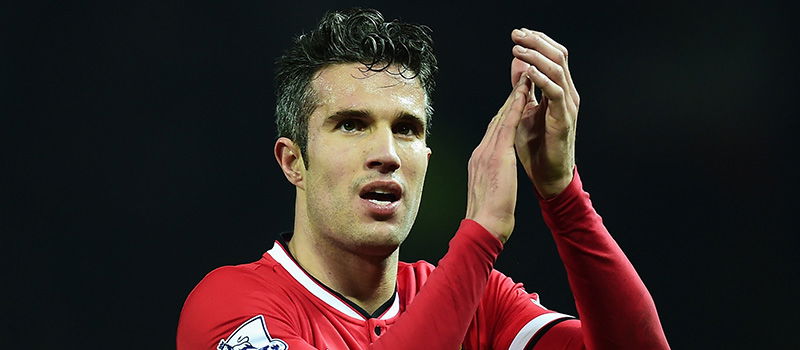 "As early as January of this year, I received information from Turkey about Robin and Fenerbahce. The minute this information came, you knew that United had sent people to test the water for a move," he said.
"Agents and others were searching for big clubs who are prepared to pay the high fee involved for Van Persie. Robin's contract expires next year, so this is the moment when United can still get money for him. Van Persie is in a difficult situation. To the outside world he says he is happy to stay and I can understand this. But Robin has the feeling that United want to get rid of him.
"A big club in England, Spain or Germany is a more attractive option. Until the player realises that behind his back the two clubs have done a big deal. That is the moment the pressure is put on. You are almost forced to go to the club where your employer has struck a deal. This is what I mean with games being played right now."
"I would advise Robin to leave United this summer. All the signals are there that the club wants to sell him. So he has to get out on time."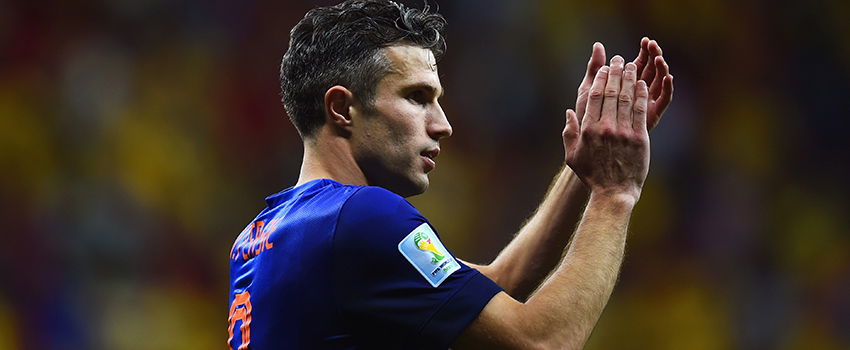 If a move does go ahead, it could well be good for both parties. Van Persie could still be a star man at a Champions League club while United could move on to a younger player.
The Dutch striker has given United fans plenty of memorable moments during his time at Old Trafford but there can be no room for sentiment when it comes to his future. That being said, fans may be disappointed to hear of the way United have gone about his potential exit.
Louis van Gaal will be expected to challenge on all fronts next season and there is a question mark over whether or not van Persie will be able to perform at the levels required.