Manchester United assistant manager Ryan Giggs has urged the club's young players to impress Louis van Gaal while on the pre-season tour of the United States.
Man United take on San Jose Earthquakes, Club America, Barcelona and Paris Saint-Germain before the Premier League season kicks off in August.
The likes of Ben Pearson will be hopeful of some first-team action next season and the tour could give them a platform to build on.
Giggs urged United's young players to take any opportunities that come their way with both hands.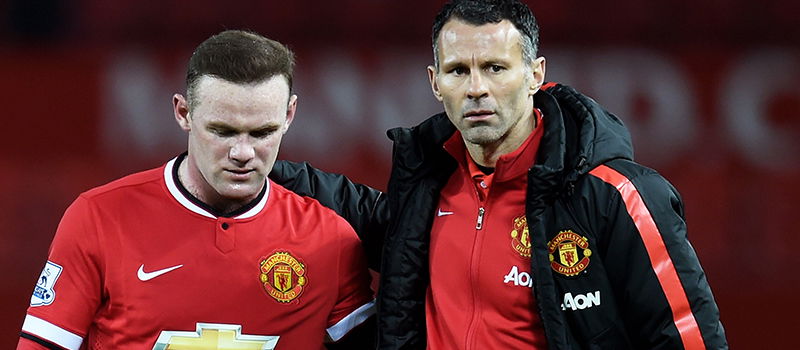 "Young players might come on tour thinking they'll not get many minutes but then suddenly there'll be an injury to a senior player," Giggs said.
"The young player might then have a ten or fifteen-minute cameo, play really well, get into the team for the next game and do really well again. So the tour is definitely an important stage for the young players to make their mark."
"I think you've seen a lot of players play well in pre-season and take that into the first part of the season. It's a massive thing as an individual to get the best out of yourself. If you can get off to a good start it gives you confidence so you definitely can't take the pre-season games lightly. Gone are the days when you'd play easy games – every match is tough and every stadium is sold out so you want to do well for the fans that have come to watch you.
"The tour is always a crucial part of pre-season. It's a time for new players to get to know their team-mates, and the coaches can spend quality time with the team and work on certain things going into the season.
"It's not always the case that if you have a good pre-season [as a team] you're going to go on and have a great season, but the main thing about pre-season is to get through it with fit players, players playing enough games and no injuries. That's the main objective."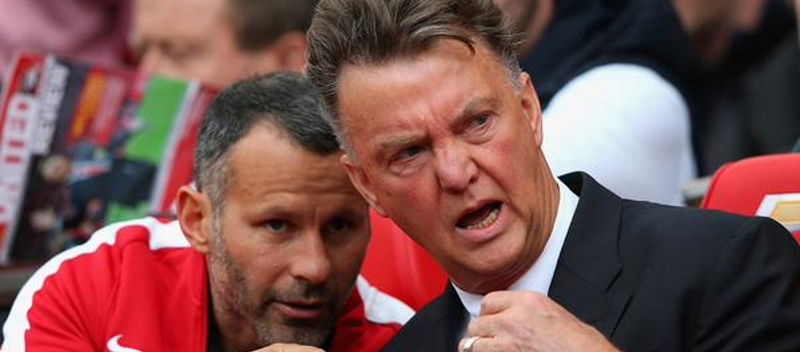 United went through a gruelling pre-season schedule last year and they eventually made a poor start to the campaign. They must avoid a repeat of this if they are to be successful next term.
Van Gaal has ensured that the tour is far less taxing this time around and the hope for fans is that the team can hit the ground running as a result.