When Ian Wright joined Arsenal from Crystal Palace, it all effectively happened on the same day: a bid was put in, accepted and Ian moved to Highbury. No questions asked, no drawn out saga, no ifs or buts.
What happened to those halcyon days of football transfers? Somebody bring them back.
Fast forward to 2015 and Manchester United fans find themselves embroiled in enough transfer sagas to start a mini league. One, in particular, is starting to irk fans.
David de Gea's future is uncertain because even if Man United play hard-ball over the fees, they can't stop the Spaniard wanting to join Madrid.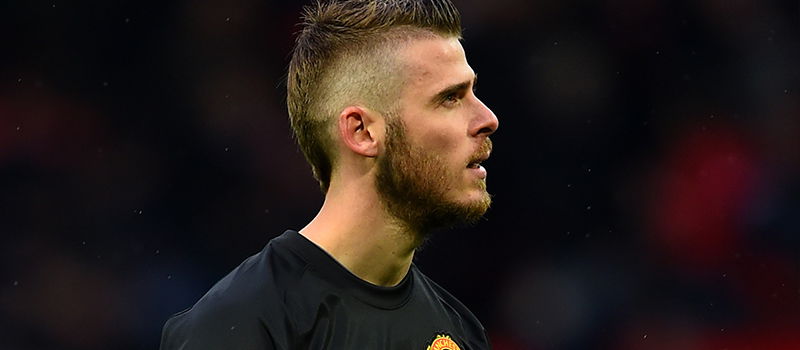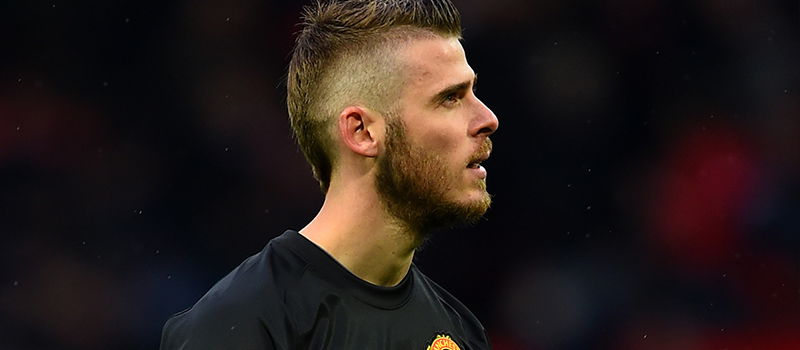 As for the current stories in the press, there's about as much coherence as a pack of Rowntree Randoms.
The Mirror report that United are adamant on Madrid paying a record fee for De Gea, which is in complete contrast to AS.com in Spain who say just €35m will be enough to sign him.
Now that De Gea is back in Madrid we're expecting them to be some accelerated movement, especially when you consider United's players are due to return to pre-season training next week.
Will he stay or will he go? Lots of newspapers are covering the reports but there is not one consistent chain of thought. Effectively, nobody knows.
As far as I am concerned, De Gea would have told the club and fans if he wanted to stay instead of being quoted but his stumbling block seems to be Ed Woodward going toe-to-toe over the right valuation.
If an agreement can be found over the fee, De Gea will join Madrid this summer. It's simple, but whether that happens remains to be seen.
The story contiunes…