Manchester United are ready to offer cash plus Jonny Evans in an attempt to persuade Everton to let go of Seamus Coleman, according to the Daily Star.
Louis van Gaal is said to be desperate to bring the right-back to Old Trafford after missing out on Dani Alves and Nathaniel Clyne.
The Toffees insist that the Republic of Ireland international is not for sale even though he only has one year left on his contract.
The 26-year-old was arguably the best right-back in the Premier League during the 2013/2014 campaign, but his performance levels fell last season.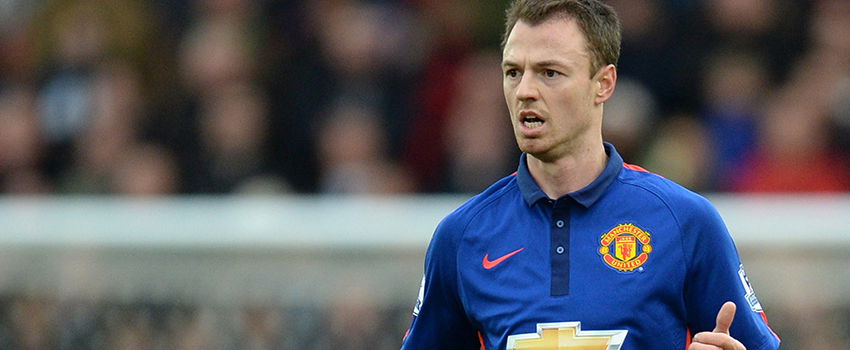 It seems van Gaal has not been deterred by this having set his sights on the player. It is safe to say that most fans would be happy to see Evans go the other way given his mediocre displays over the course of the last campaign.
Antonia Valencia performed relatively well at right-back last season even though it isn't his natural position.
However, it is likely that he will be defensively exposed by the top teams next term if he continues in the role. Rafael, meanwhile, is still a United player but van Gaal seems to have frozen him out of the squad.