Bayern Munich sporting director Mattias Sammer has refused to rule out the possibility of Bastian Schweinstieger leaving the Allianz Arena this summer.
The German midfielder has spent his entire career with Bayern and is very much a fans' favourite at the reigning Bundesliga champions.
However, Schweinsteiger will soon turn 31 and he has reportedly been considering a move to Manchester United in order to team up with Louis van Gaal having worked with the Dutch coach at Bayern from 2009 until 2011.
Sammer insisted the situation is complicated and that supporters will have to wait for Schweinsteiger's decision.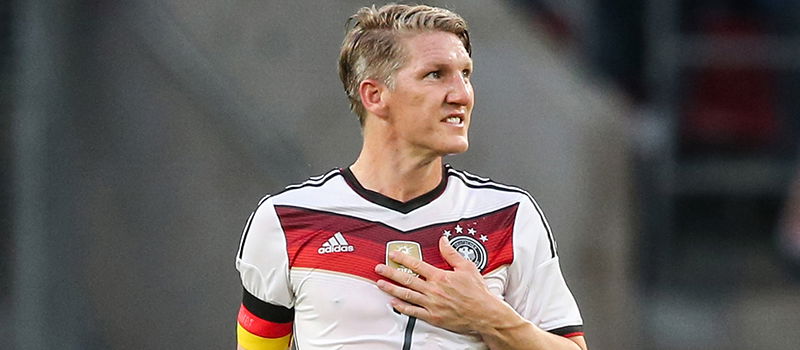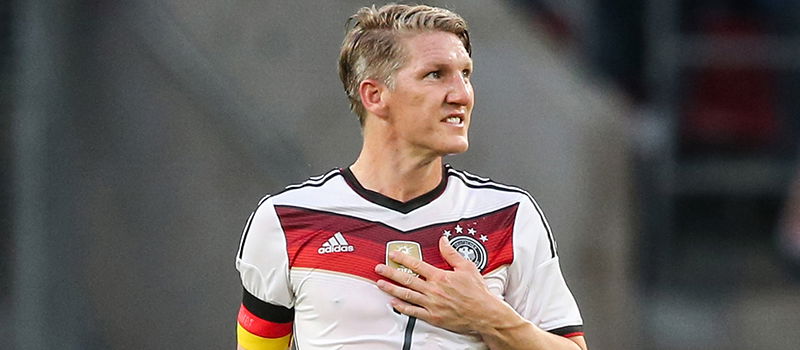 "Basti is a very important player to Bayern Munich but there are a few things to consider," he said.
"We have noticed the speculation going around but we'll just have to wait, you can't rule anything out during the transfer window. Bastian himself has spoken clearly, he's a very important part of the team. That's all that I can tell you at the moment."
There is little doubt that United are in search of a central midfielder who can player in several roles next season. Schweinstieger is one of the most versatile midfielders in the world and has proven his worth at club and international level for the past 17 years.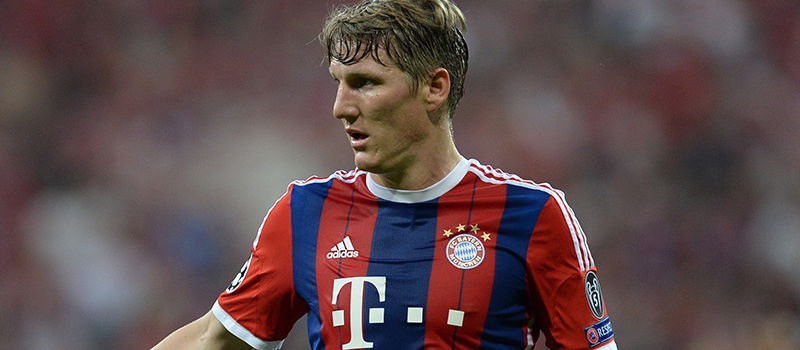 He can play defensively, go box-to-box and attack incisively and with the work done previously under van Gaal, there will be no acclimatisation period that many players seem to need when they move to England.
If Schweinstieger is available and is willing to move to Old Trafford then it is clear that they should make a move happen and with Sammer's comments, it appears as though it might well be possible.