Saidy Janko has praised the impact Darren Fletcher had on his development at Manchester United following his move to Celtic.
Janko, 19, moved to Scotland this summer after impressing in Man United's youth teams and on loan at Bolton Wanderers.
He leaves United with a solid reputation despite his only first-team appearance being in the 4-0 defeat against MK Dons last term.
The former FC Zurich man was hugely complimentary about Fletcher, now at West Bromwich Albion, following the switch, as well as Ryan Giggs and Nicky Butt.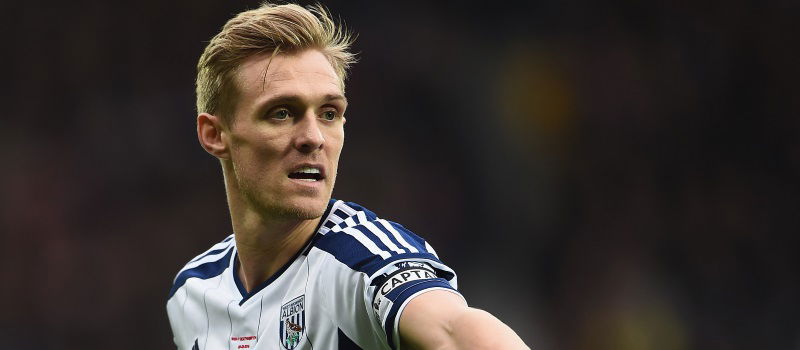 "Darren Fletcher was very good with young players. I didn't speak to Fletch about this move to Celtic, but I always had a good laugh with him. And if he saw that I didn't do something right on the pitch, he would always try to coach me. He always tried to help me out and I appreciated that," Janko said.
"I'm a right-back, but I've played more as a winger than a full-back the last two seasons — on the left as well as the right — so it was special to get advice from Ryan Giggs. We are different kinds of players, of course, but he knew I was not the same type as him, so he told me what I should do. He was always very good with me, but he spoke with all the young players when we first got involved at Manchester United.
"It was the same with Nicky Butt. He and Giggs were two great guys and you could see that when they trained with us, they still have it. They were still top-class players. It was like one big family at Manchester United, with Butty, Giggsy and Warren Joyce — the Under-21 coach — all helping my development."
Janko certainly has a bright future in the game. Many United fans felt he was ready to step up to the first-team and the move to Glasgow came as a surprise. Unfortunately, it looks like Louis van Gaal did not rate the youngster, with the club linked with moves for the likes of Fabinho and Seamus Coleman instead.