David de Gea is due back in pre-season training with Manchester United on Monday according to Sky Sports.
The 24-year-old has remained heavily linked with a move to Real Madrid as United are ready to accept an offer of €35m.
However, with decisions not being settled and Madrid failing to meet his valuation, the saga could potentially continue over the summer.
Fans have been left frustrated over whether or not the Spanish international will be leaving the club and with 15 days left till the pre-season tour begins, it is going to be increasingly difficult to complete a move unless he's potentially already done his medical in Madrid.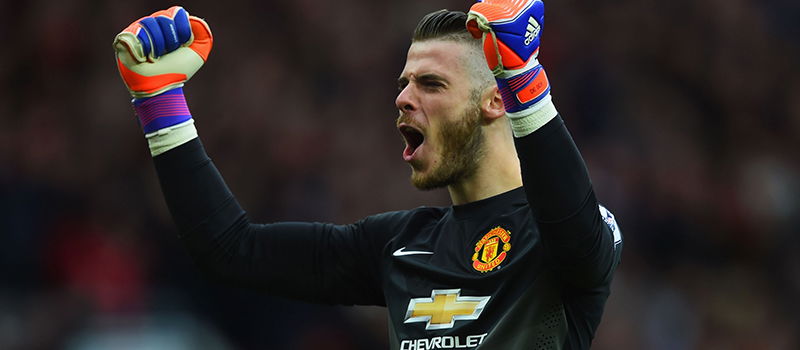 De Gea is very keen to return to Madrid thanks to his family and girlfriend being based in his home-town but with United standing firm over his valuation, his move there has proved quite difficult.
Madrid could potentially be forced to pay a world record amount for a goalkeeper if they want to sign De Gea and the current signs suggest they are unwilling to do so, given he only has one year left on his contract.
Should De Gea not sign a new deal with United, he could walk away from Old Trafford in less than a year's time for free but that would be a better option for United than losing him for a nominal figure.