Harry Kane has been advised to stay at Tottenham Hotspur by former Manchester United and Spurs striker Teddy Sheringham.
Man United are reportedly interested in signing Kane this summer and the club were said to considering making the Englishman the subject of a £40m bid.
However, after an impressive debut season in the Premier League, Sheringham insisted staying at Spurs is the best option for Kane.
"He [Kane] was outstanding last year, it's a tall order for him to repeat it again this year. He'll be thinking about going one better, but if he repeats exactly what he did last year then it will be a fantastic season," said Sheringham.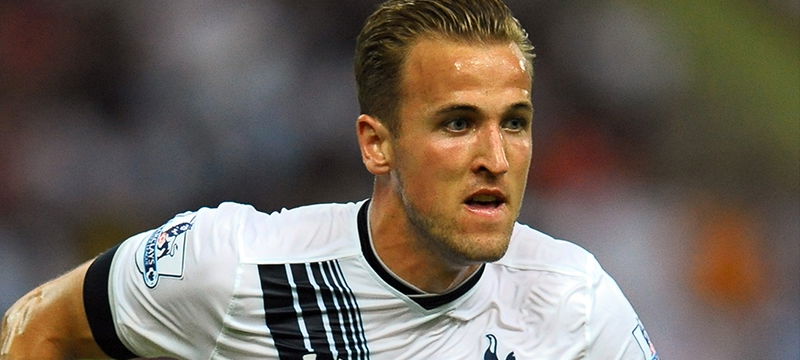 "Whenever the question has come up about him leaving he has always said he is quite happy at Tottenham. It would be the right move for him to stay at Tottenham and have another steady season and keep doing what he was doing last year; that would be perfect for his development as a footballer.
"He reminds me a little bit of Jurgen Klinsmann to be honest. When Jurgen came to the club he was full of enthusiasm, Harry's got that in abundance. He's a raw talent that is being helped along by his Tottenham colleagues as well."
The news that United were supposedly in for Kane was met by a mixed reaction from United fans. In any case, it doesn't seem like a move for the 21-year-old will materialise any time soon as he recently stated he is happy at Spurs.
Kane was the breakout star in the Premier League last season and will be looking to improve on a tremendous debut campaign. It doesn't look like he will be playing for United just yet but Louis van Gaal may be persuaded to make a move for him if he keeps up his performance levels for another term.