Torino president Urbano Cairo has revealed there are three offers being considered for right-back Matteo Darmian.
Darmian has impressed in Serie A following a string of impressive performances last term. The displays have served to accelerate rumours regarding the Italian international's future, with both Bayern Munich and Manchester United reportedly interested.
Cairo revealed that any potential deal for the player will have to be finalised before Sunday, with the president reluctant to sell players after the squad begins their pre-season training camp next week.
Cairo has been very transparent with information regarding the 25-year-old and he admitted that he sees the defender as a potential Champions League winner.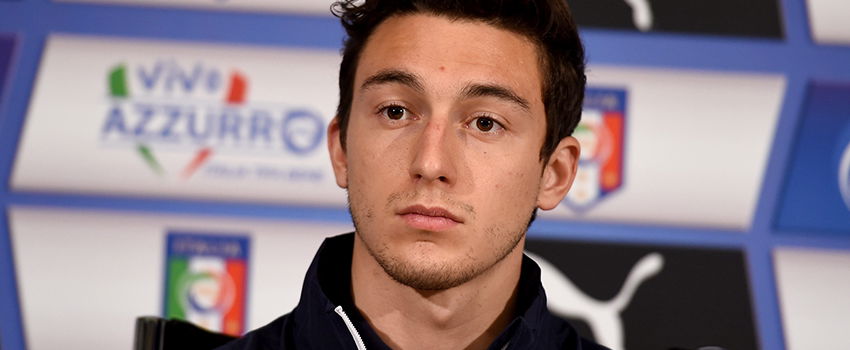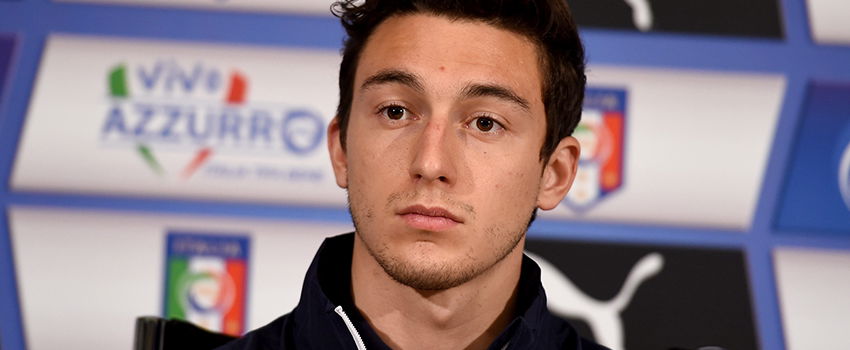 Speaking about the situation, Cairo said: "Everyone who comes to the pre-season training camp will remain with us for the rest of the season.
"Sunday will be the deadline. Three offers have arrived for Darmian, but out of respect for the clubs who have made them, I won't reveal who they are.
"Darmian is an extraordinary player who will want to try and win the Champions League one day."
Darmian's passing, tackling and defensive awareness could make him a valuable asset if Louis van Gaal brought him in next season.
The only reservation supporters may have is that the 25-year-old is not Premier League proven. However, despite Italy's poor performances in the 2014 World Cup, Darmian was a bright spark in an otherwise lacklustre side. His performances for club and country show that the defender has exactly what it takes to perform on the biggest stage and a move to one of Europe's elite might be exactly what he needs to kick on.