Louis van Gaal has revealed his plans for Manchester United's pre-season tour of the United States.
A number of Man United players reported back for training on Monday and van Gaal is keen to ensure that his players experience a positive pre-season campaign.
The Dutchman sees United's pre-season tour as crucial in his side's preparation for the first fixture of the new Premier League season.
Speaking to United's official website, the Dutchman gave details of his plans for the tour, and revealed that he hopes to give opportunities to some youngsters throughout their time in America.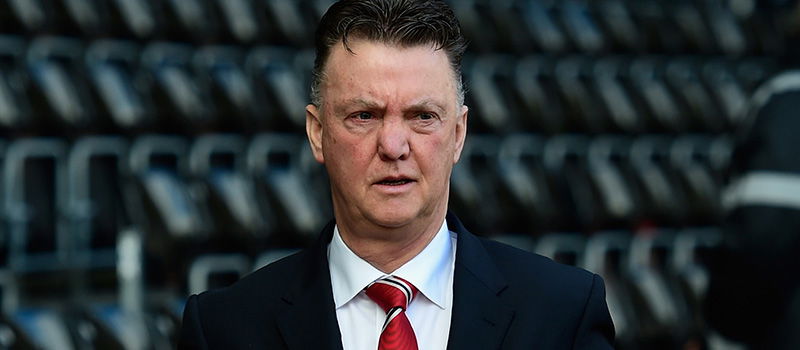 Speaking about the tour, van Gaal said: "In the first two matches I will play all the players at the most for 45 minutes because we have to adapt to that new situation. A lot of youngsters will also have the possibility to step into the matches.
"The Barcelona and PSG games are the third and fourth matches and at that point we will play with certain players for 60 minutes and 30 minutes. It will also be good to see where we stand then against the level of those kinds of teams.
"It can also say nothing about that though because last year we won every game with big figures, good results and attractive football. For me the most important match is the first match of the Premier League."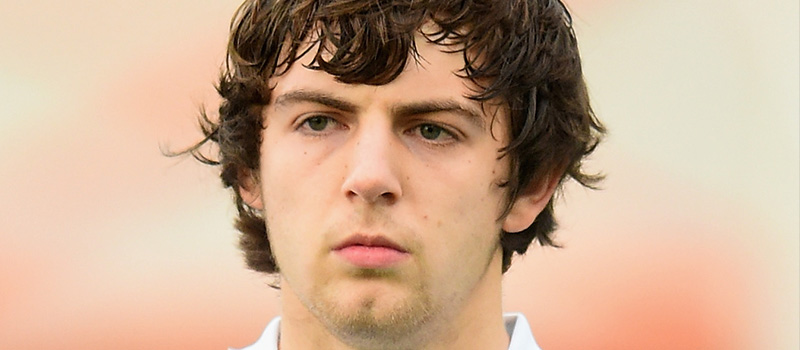 Supporters will be pleased to hear of van Gaal's meticulous plans ahead of the new campaign. If United are to start their season with a win against Tottenham Hotspur, the attention to detail is likely to be imperative if United are to accrue some good form early on.
It is also exciting to hear of van Gaal's willingness to hand opportunities to some of their youngsters while in the US. Players such as Ben Pearson, Timothy Fosu-Mensah and Joshua Harrop all experienced successful seasons last term and they will be keen to test their abilities in United's first-team.