Manchester United want to complete the signing of Southampton midfielder Morgan Schneiderlin before the start of the pre-season tour of the United States, according to the Guardian's Jamie Jackson.
Louis van Gaal is keen to add the Frenchman to his squad before the players fly off to California, where they will play four matches in two weeks.
Man United have reportedly offered £20m for the 25-year-old but the offer was described as "not serious" by Southampton manager Ronald Koeman and it was rejected.
The club values the midfielder at around £27m but Ed Woodward is hoping that he can be bought for £25m.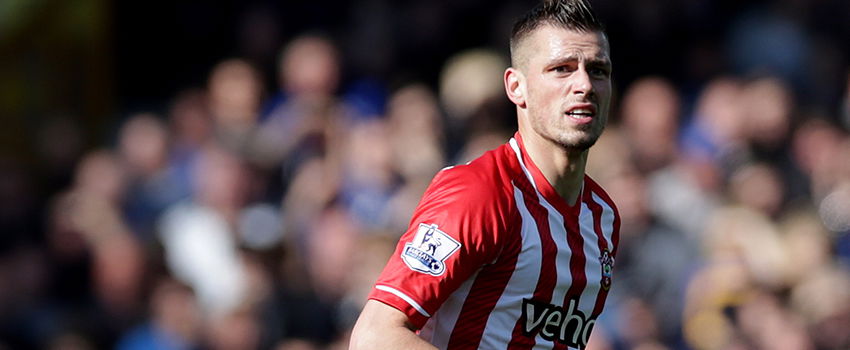 The negotiations have been very time consuming and now both clubs are running out of time. A failure to agree on terms soon would hardly be ideal as the two sides prepare for the new Premier League season in August.
Schneiderlin is keen on a move to Old Trafford because of United's involvement in the Champions League and van Gaal is in need of another player to help spice up the midfield.
United need to stop messing around and just pay the extra fees instead of trying to negotiate small details. This would give Schneiderlin the chance to train with the team and get to know everyone without being thrown in the deep end come August.