David Moyes' appointment as the manager of Manchester United, his subsequent sacking and the scars that it left on fans have been most evident in the transfer window.
There have been some defining moments in recent years that have turned United fans into panic-stricken and neurotic at this time of year that hasn't been helped by the fact that United are used to winning and all of a sudden are not.
It's a natural reaction to the dip experienced since Sir Alex Ferguson's retirement but some perspective is necessary to restore sanity to United's faithful.
While it all plays into the immediate world that we live in and the larger debate on materialistic living, there is a real fear amongst most fans nowadays that if your club aren't signing the latest foreign winger or the most talked up central defender in South America that your club are doing something wrong.
Surely there is more to a transfer window policy and indeed, being a supporter, than wishing your club signed a player just because a rival was linked.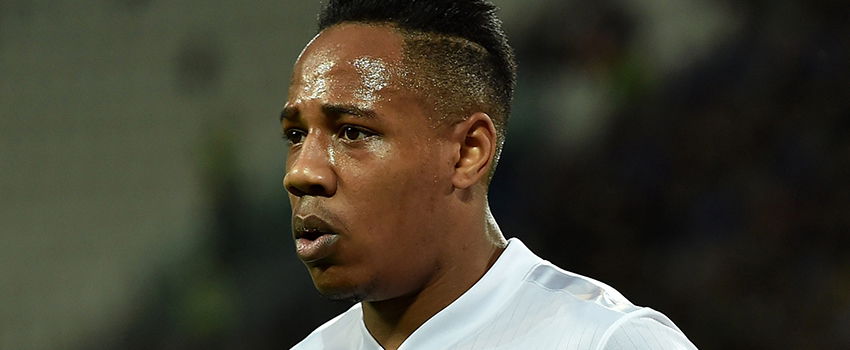 Take Nathaniel Clyne, for example, signing with Liverpool.
He said he wanted Champions League football and if Louis van Gaal wanted him, he surely could have made it work. If the correct right-back comes on the market for United (which is looking like Torino's Matteo Darmian), then the money will be put forward to make it happen.
We all want that quick fix solution to problems that we perceive within a team but there are times when patience can be an actual tactic in a transfer window.
United are in the undesirable position of being a club that selling teams know have money. If a team who wants to sell believe that you are willing to be patient and even partake in the lost art of promoting from within the academy, then prices drop and your options begin to look far more alluring.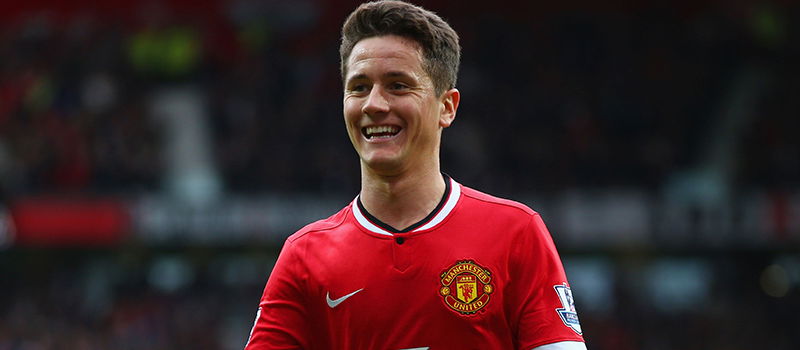 You can trace the trust issues that United fans are having to the Ander Herrera fiasco which was the most embarrassing one of the Moyes era. Another damaging factor was passing up on Paul Pogba and allowing him to leave as he now begins to take over world football.
These are issues from different managers and issues that don't encompass an entire transfer policy but are being used as evidence when United fans bemoan a player not joining their team.
Based on the fact you can only judge a transfer window when it has been completed, let's take a look at Van Gaal in his one and only summer in charge thus far.
Some of the signings he brought in didn't do justice in their first season but they certainly were big names in problematic areas. He signed Herrera, Luke Shaw, Angel di Maria, Radamel Falcao, Daley Blind and Marcos Rojo. That was all after a World Cup that Van Gaal was involved in until the latter stages with very little time to pinpoint targets at the end of the summer.
You can also expect some younger players in the squad to make further breakthroughs built from the chances that they were given last year under Van Gaal. There is very little doubt that, excluding some poor planning and excruciatingly poor luck, the injury crisis United suffered last season will happen again and you can rest assured there will be more stability in the squad.
Van Gaal has already brought in one of the most impressive youngsters in European football last season in Memphis Depay, has held onto David de Gea far longer than many expected and is, most likely, busy figuring out just who is available to United and who best fits within his "philosophy".
United will land a striker, a central midfielder and a central defender this summer. Keep an eye on things, sure, but take it all in your stride and the transfer window will be a lot more enjoyable than it was for Moyes and United fans in 2013.