Rio Ferdinand has issued a lengthy farewell message to former Manchester United teammate Nani after the Portuguese winger moved to Fenerbahce for €6m.
Nani and Ferdinand played together from 2007 until 2014 under two different managers and, based on the message from the latter, both players gained a lot of respect for one another.
The duo won four Premier League titles, one Champions League, four Community shields, a Club World Cup and a League Cup together.
Ferdinand went into detail as to what he believed were Nani's greatest strengths and wished his 'mate' well for the future.
Speaking on his official Facebook account, Ferdinand said: "Good luck to Naan Bread (Nani) on his move to Turkey!! Different environment where I believe he will flourish. Questions will be asked whether he will be happy with his utd career? Of course he will be happy.. endless amount of trophies where he played his part.. However, knowing Nani as I do, I do believe he would have wanted more games & to have influenced more consistently during his United tenure!
"He was blessed with lots of attributes, having the tools to match most in the world – pace, power in both feet, skill, strength…I could go on. It's one thing having all that it's another putting it all together….week in week out! There aren't many that do and there is the thing that separates Messi & Ronaldo from the next tier of Suarez, Neymar, Zlatan etc. Don't get me wrong those are world class players as well but there is tiers with how consistently they produce moments of defining brilliance and it goes on n on thru the tiers of players! A key attribute for any world class player is decision making, when to dribble, when to shoot and when to pass. The players in the top tiers get them decisions right more often than not.
"What category Nani sits in now is hard to judge as he hasn't played for man utd for a long time. He produced wonder moments back in Portugal but I have not seen much of him consistently at sporting. For me he had all the attributes to have been in the 2nd n 3rd tiers easily.
"Of all the players I've played with during my career, if I wanted someone to beat someone 1 vs 1 & it was do or die he would have been one of my first picks for sure. He can go either way, off either foot, tricky & lightening quick – a defenders nightmare!
"There was always going to be comparisons between him and Ronaldo due to the fact they were from Portugal and Lisbon. When he first joined, it would have been great for him to have Ronaldo there for him to learn and adapt – how to train, manage yourself on & off the pitch etc. However the downside to the comparisons came expectation, which is a hard thing to deal with for most especially at a club like Manchester United. I wish my mate well on his new adventure & I'm sure he will produce moments of excitement & brilliance for his new team & set of fans. Good luck Naan Bread!"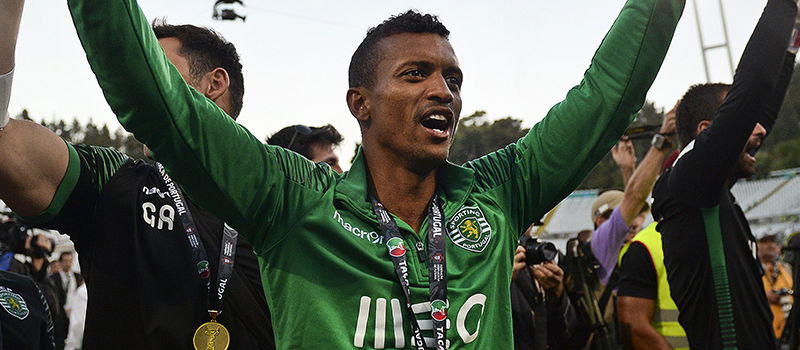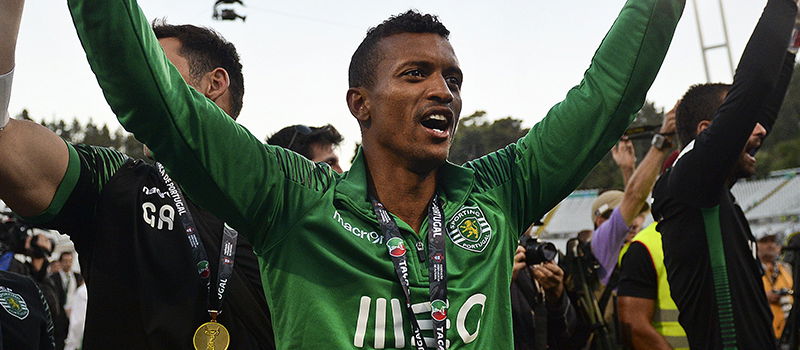 Nani was exceptional for United when he was in the mood and there is little doubting that Ferdinand genuinely believes he was one of the trickiest players in the world on his day. Unfortunately, the expectation placed on the player's shoulders all too often led to moments of frustration for United fans.
They will, however, remember the winger fondly and would most likely echo Ferdinand's sentiments.