Real Madrid unveiled their new right-back Danilo in a presentation ceremony at the Santiago Bernabeu this afternoon.
As covered by AS, Roughly 600 people attended the ceremony in the stadium to see their new signing for the first time.
Danilo took the opportunity to kiss the badge on his chest and snapped a selfie in front of the fans, but they weren't interested in a new €30m Brazilian signing at all.
Instead of cheering for Danilo, Madrid supporters instead sent a clear message to Florentino Perez about a certain player they wanted to sign: "De Gea, De Gea, De Gea!" they sang.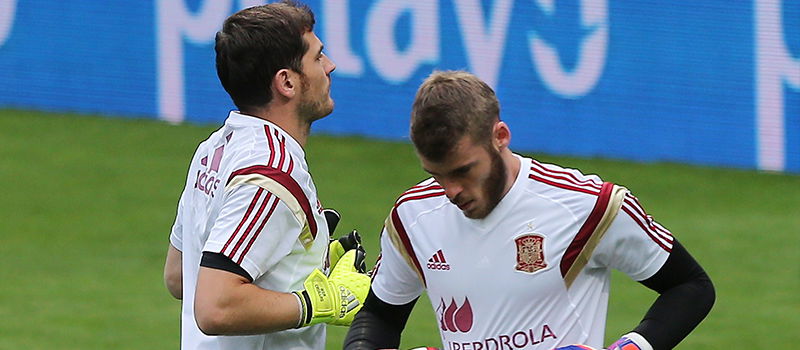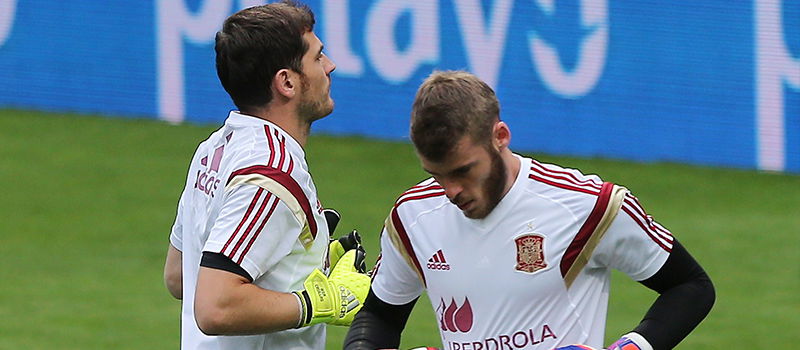 Can you imagine how Danilo must have felt? This was the biggest moment in his career having completed a €30m move to Spain but immediately the baying fans were bored of him and wanted someone bigger, someone better.
It's exactly that sort of attitude which makes Real Madrid such a toxic environment from players but the chants probably served a purpose today and sent a message to Perez.
They aren't interested in signing a new defender, there is only player they want to see in the white of Madrid next season – De Gea.
Now that Iker Casillas' future is resolved and he'll be leaving Madrid, expect Perez to come at Manchester United like a freight train. The fans' want De Gea and so do the club.