Manchester United manager Louis Van Gaal has revealed his plans for new signing Memphis Depay next season.
Ahead of Man United's tour of the United States of America, van Gaal explained his reasoning behind buying Memphis and touched on the versatile player that he is.
There has been a lot of speculation about United's situation with strikers going into next season following Robin van Persie's expected departure to Fenerbahce and van Gaal finally addressed the subject, indicating that Memphis could be key to solving the dilemma.
When asked if United will sign a striker this summer, van Gaal said: "I have to see how we solve the problem. It's one of the reasons we bought Memphis. He played striker in the Dutch team and learns very quickly.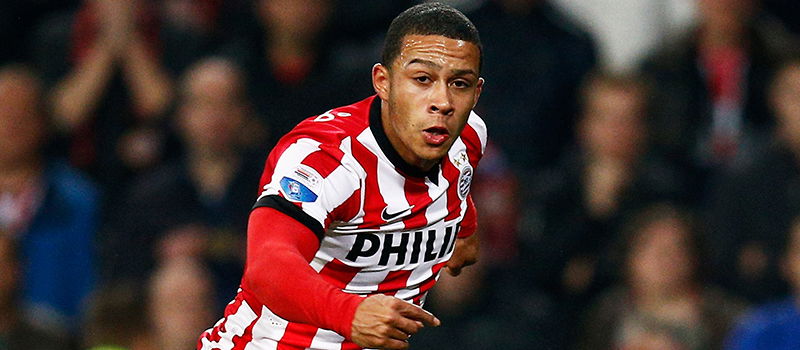 "He can play in different positions. We have to wait and see in which position he can give the most benefit to the team."
With Van Gaal insinuating that Memphis could find himself in a centre forward role, it gives United fans a huge insight into what the team could look like come the opening day of the season.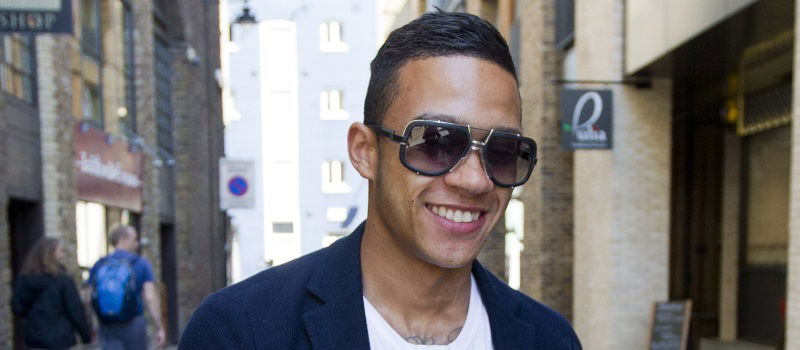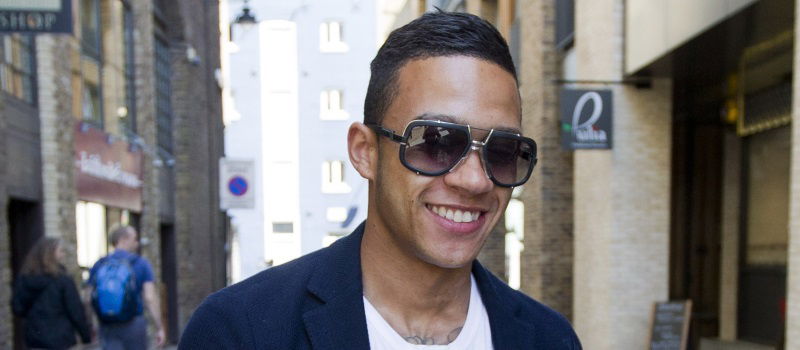 However, United fans will be wary. Van Gaal struggled to accommodate Angel Di Maria into his starting XI last year and the player eventually suffered after being moved around in different positions. Judging by the manager's comments, the same scenario could be a possibility for Memphis.
Van Gaal will hope that the pre-season tour gives him the chance to evaluate the new signing and, hopefully, find his place in the starting line up. If Memphis can solidify a spot in the first team and play in one position consistently, there is no reason he can not go on and become a great player for United.