Manchester United manager Louis Van Gaal has refused to rule out reports linking Robin van Persie with a move away from the club.
Van Persie is said to be close to a move to Turkish side Fenerbahce and van Gaal, for the first time, had his say on the matter.
The 31-year-old is expected to complete his move to Istanbul on Monday but van Gaal was still very coy regarding the rumours.
"When we feel we can say Van Persie is gone, you will hear from us," he said.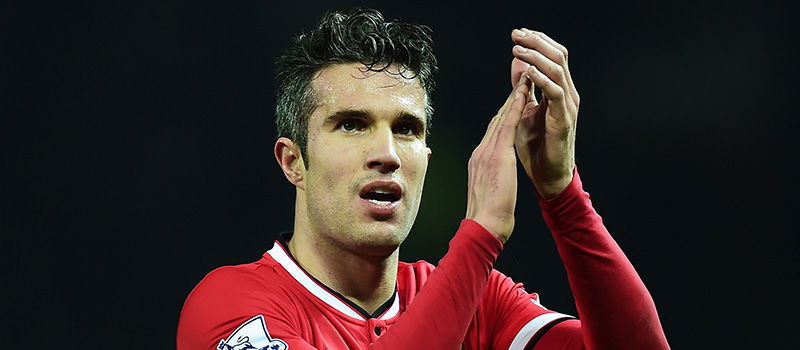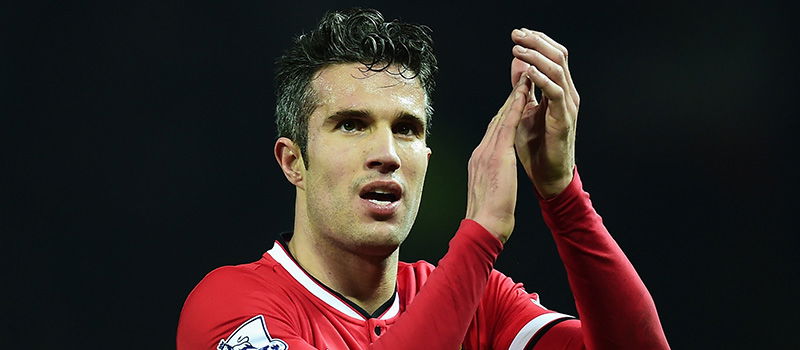 It is obvious that the manager is giving nothing away regarding his Dutch counterpart but he spoke briefly about Man United's current striker situation.
Van Gaal said: "We have enough strikers but Man United shall not buy [for the sake of it]. I want to develop players. When you buy it has to be better than what you have. In the season, it will be shown whether our thinking is true."
Van Gaal's comments will come as music to the ears of the likes of Javier Hernandez and James Wilson. Hernandez is another striker expected to leave the club this summer but with the manager claiming he has the right number of forwards, the Mexican's time at United may not be up just yet.
Wilson is another who will be buoyed by the news. After making a handful of appearances for the first-team last season, the 19-year-old will be hoping for more opportunities this time around. With the current striker shortage at United, it is easy to see Wilson featuring on a much more regular basis.