Manchester United were always going to be in for a busy summer given the fact that they have returned to the Champions League and will look to challenge for domestic honours again following two years without anything.
Louis van Gaal highlighted many players that United did not need and has moved quickly to sell them. He has also brought in players in areas that needed improvement and will look to highlight more options in what is a very long summer.
With that in mind ahead of what is likely to be a busy few weeks for United, here is a look at the arrivals and departures thus far.
Depay is one of the best young talents in world football and set the Eredivisie alight with PSV Eindhoven last season, so Van Gaal moved quickly to secure him ahead of Paris St Germain.
There is a marked improvement in quality from the Dutch league to the English Premier League but there is a sense that Depay is ready for the step up.
He should feature immediately under Van Gaal and the two have worked previously with the Dutch national team. Depay is a superstar in the making and will look to get off on the right foot with United this August.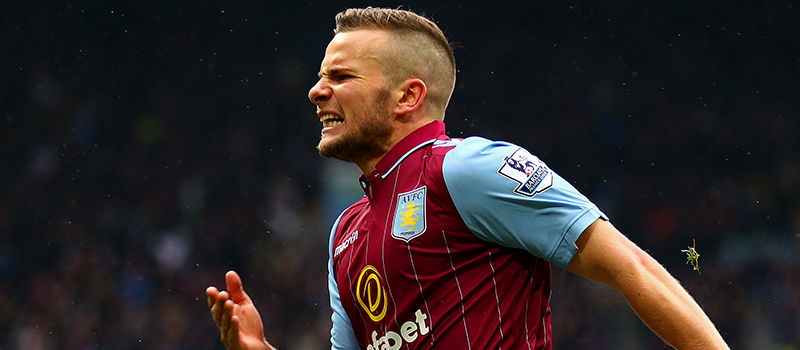 Tom Cleverley
Cleverly spent last year on loan at Aston Villa and was picked out early as a player who was surplus to Van Gaal's requirements.
He was, perhaps, not up to the quality of being a weekly starter for United but his departure thins out the midfield numbers even further.
He is now an Everton player and should feature regularly for them in the centre of midfield. United need midfield reinforcements but keeping players for the sake of numbers would have been erroneous for everyone involved.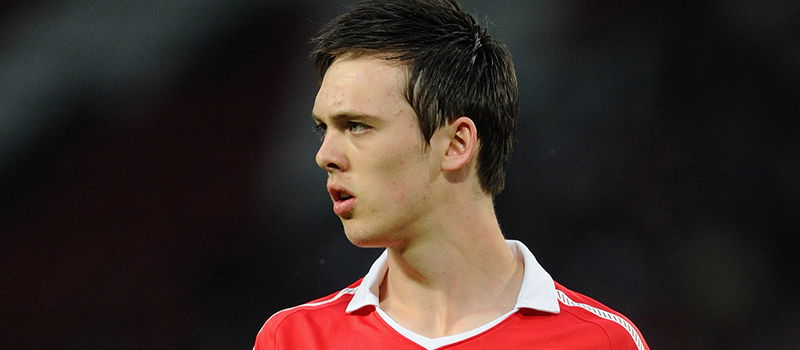 Tom Thorpe
The release of Tom Thorpe might sound like a surprise but the promotion of Tyler Blackett and Paddy McNair ahead of him sounded the warning bells from last season.
Thorpe was seen as a certainty to make the step up to the senior side but a loan spell at Birmingham didn't help his case and he was released to experience pastures anew.
The 22-year-old signed with Rotherham on a two-year-deal. It is a measure of just how far away he was considering United are crying out for a leader in the centre of defence. Thorpe might come good but it will not be at Manchester United.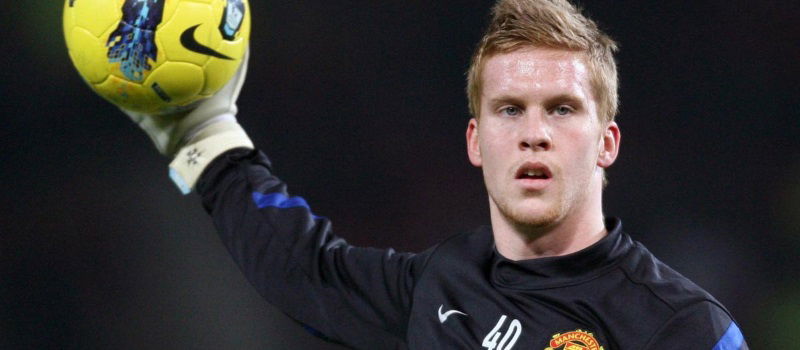 Ben Amos
Amos made the move to Bolton Wanderers with the goalkeeping situation at United being up in the air.
David de Gea could leave and Victor Valdes is currently his understudy with Anders Lindegaard lying in wait behind those two.
Valdes is coming off a cruciate knee injury and Lindegaard has never fully convinced as a plausible No.1.
Amos had been at the club since 2008 and spent time on loan at no less than six clubs during that time, so leaving was possibly the right choice for him to move on and play more regular football at a different club.
Saidy Janko
Janko was purchased by David Moyes at the end of the 2013 summer transfer window but could not break into the first-team.
He was sent to Bolton on loan during last year's January transfer window for experience in the hope of development but opted to make the move to Celtic where the 19-year-old should start more frequently than he would have under Louis van Gaal at United.
Angelo Henriquez
Henriquez joined Dinamo Zagreb on a permanent deal despite the club appearing to be very thin on the ground in the striker department.
Nani
Nani was sent out on loan to Sporting Lisbon last year and despite having a relatively good campaign out in Portugal, Van Gaal didn't want him back in his team.
This week he joined Turkish side Fenerbahce and could very well be joined by another United team-mate very soon.
Keane has joined Preston North End on a season long loan in order to develop with plenty of game time that he might not otherwise get at Old Trafford.
Antonio Valencia stepped into the right-back position admirably last season but the blatant lack of quality at the position was hurting United.
Linked with Dani Alves and Nathaniel Clyne, United eventually look to have chosen Darmian in what many experts are claiming to be a coup of the highest order. He is seen as potentially the first dependable right-back that United have had since Gary Neville retired in 2011.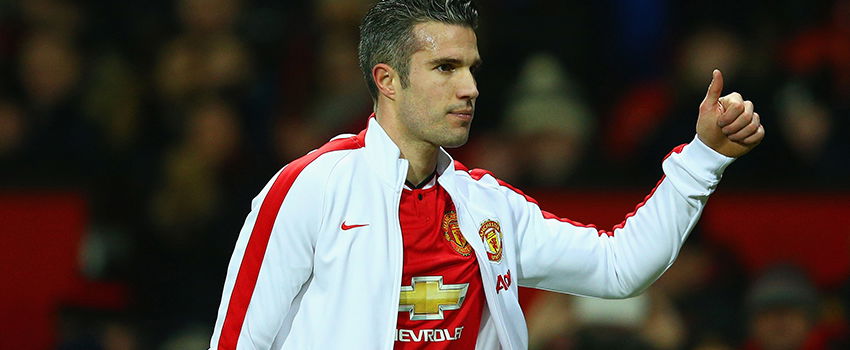 The Dutchman is set to complete his move to Fenerbahce on Monday and end his three-year association with the club. He'll leave nothing but fond memories behind of a 2012/13 season in which he was at the forefront of a successful Premier League campaign.

Other moves which won't die down in the press are Sergio Ramos, Nicolas Otamendi and Morgan Schneiderlin, with the latter looking the more likely of the trio to complete a move to Old Trafford.
All in all, United have been very busy in the summer transfer window. There might have only been one official signing to this date but so much has been done to clear the dead wood out of the club and that's just as important as any new signings.