Former Manchester United manager Sir Alex Ferguson has revealed that he still enjoys watching the team play more than two years after leaving his post.
Ferguson had an incredible time at Man United, winning 38 trophies in his 26 years at the club. Now in an ambassadorial role at United, Fergie is often spotted at Old Trafford.
Speaking to MUTV at the Manchester United Foundation Golf Day, Ferguson was asked if he was happy to not be involved in dealing with the transfer window anymore.
"Absolutely! I don't have to worry about that any more," he joked.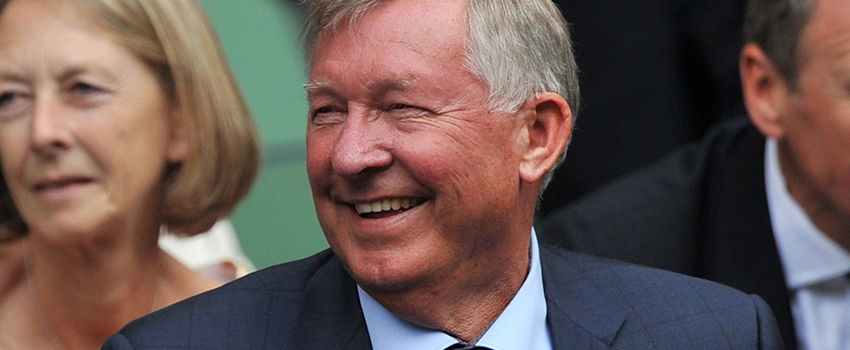 "But you never lose your interest in Manchester United, there's always going to be that attraction. I keep an eye on things and see how things are going. I think that it's one of those clubs where no matter how long you work there, you can never lose that affection for it. I've still got that great affection and love watching United."
The last United manager to win a major trophy for the club, Ferguson was key to the club's success throughout the Premier League era. One of the greatest managers of all time, the Scot will always be synonymous with United.
In a very different role at Old Trafford these days, Ferguson has the chance to watch the team that current manager Louis Van Gaal has put together. The Dutchman is doing a good job of steadying the ship following the disastrous reign of David Moyes and there is no reason why United can't challenge for trophies next term with a few new signings.