Manchester United striker Will Keane is hoping to follow in famous footsteps when he begins his loan spell at Preston North End.
The 22-year-old secured his season-long loan move to the Lilywhites on Wednesday.
Keane will look to emulate former Man United duo David Beckham and Danny Welbeck when he begins playing Preston.
The former spent a month there in the 1994/1995 season while the latter was there for a short while in 2009/2010. Both ended up scoring two goals for the club before flourishing back at United.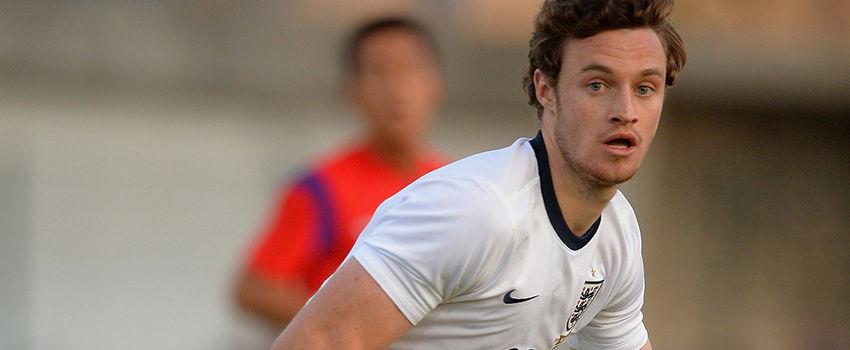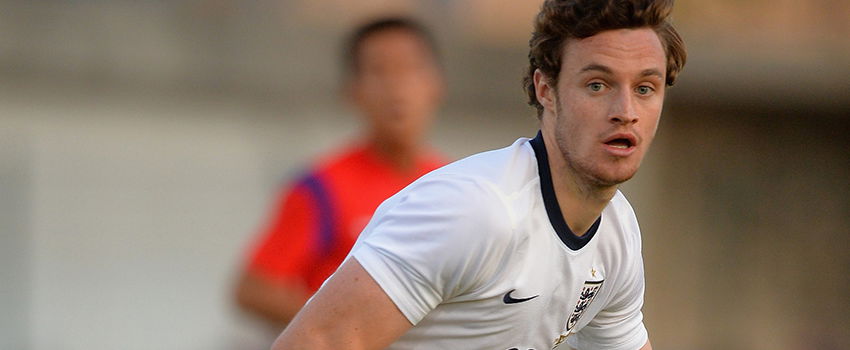 "It's not a bad trail to follow! The likes of David Beckham and Danny Welbeck have been here and they did well and benefited from the experience," Keane said.
As a young, prolific striker, Keane was touted to go right to the very top. Impressive performances for the Reserves meant he caught the eye of Sir Alex Ferguson, who gave the youngster his debut against Blackburn Rovers in 2011.
Keane is optimistic that following the likes of Welbeck and Beckham will do wonders for his career.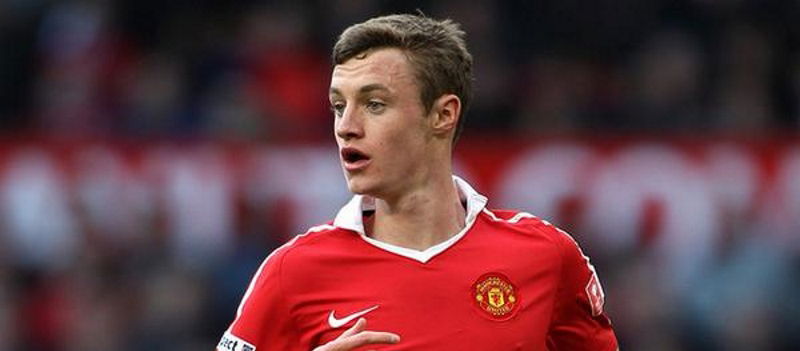 He said: "Hopefully that is something I can take from coming here. I want to come here and do my best to help the team."
Having finally overcome his injury woes, Keane will be looking to impress on loan at Preston. With Man United's current striker crisis, Keane will know that good, consistent performances at Deepdale could see him rise up the pecking order back at Old Trafford.