Fenerbahce chairman Aziz Yildirim has claimed that Robin Van Persie's rumoured move to Istanbul from Manchester United is "done."
The two clubs reportedly came to an agreement this week over the transfer of the Dutchman and now it seems that the move has been completed.
Van Persie's future at Man United has been a topic of discussion since the end of last season. After a poor campaign, many were asking whether the ex-Arsenal man still has what it takes to play for United. Louis Van Gaal seems to think he does not.
Yildirim confirmed that the transfer is "finished" and that van Persie will soon be presented as a Fenerbahce player.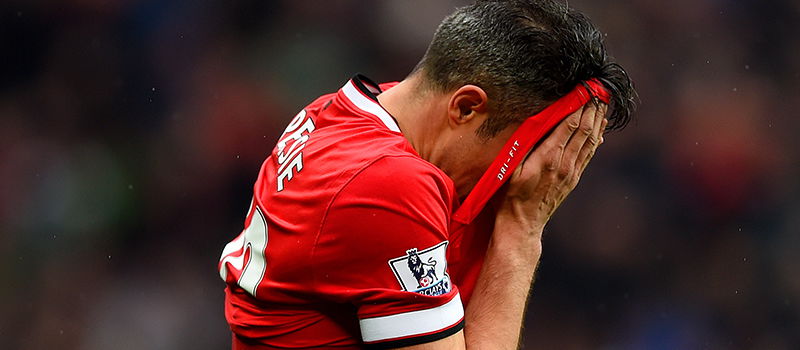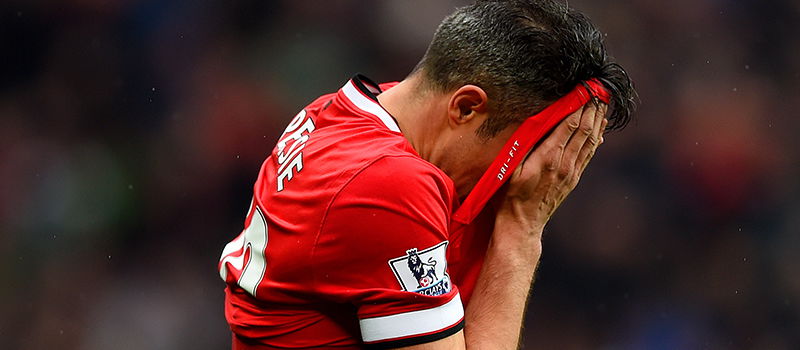 "We worked very hard, until midnight. We received five faxes, sent six faxes and finally it was finished," he said.
"The Van Persie transfer is done and one more star has joined the Fenerbahce constellation."
Van Persie will leave Old Trafford knowing he gave the fans exactly what they wanted; Premier League title number 20. His contribution during the 2012/2013 season will never be forgotten. Van Persie's goals were the difference between United and Manchester City that year.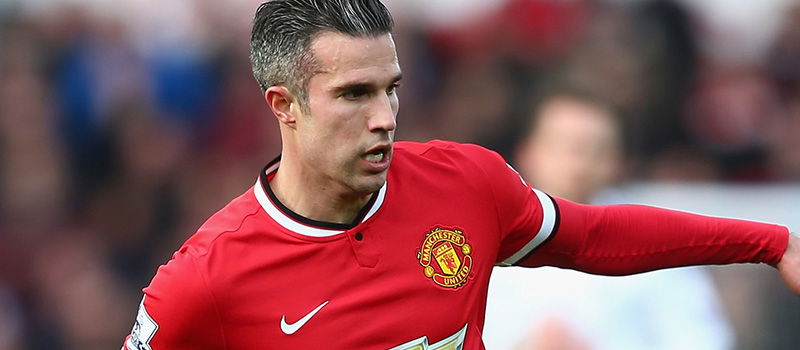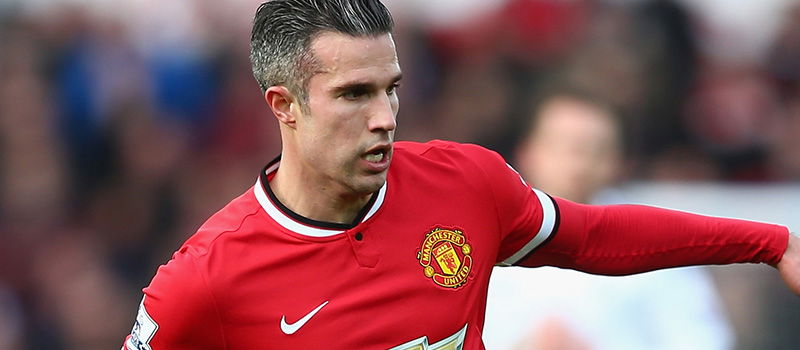 The 31-year-old struggled following his debut season at the club, with injuries and a fractured relationship with David Moyes hampering his performances. After his Dutch national team manager, van Gaal, came to the club, many fans thought van Persie may find a new lease of life but he continued to put in poor performances.
His stay was short, yet sweet. One thing for certain is that the Stretford End will never forget the part he played in number 20.