Bayern Munich midfielder Franck Ribery has wished Bastian Schweinsteiger luck after it was revealed that the German would be moving to Manchester United.
Ribery, who has played with Schweinsteiger at Bayern since 2007, spoke out about the 30-year-old's move to Old Trafford despite the formalities of the transfer not yet being completed.
Schweinsteiger was nicknamed 'the football God' at Bayern and was a huge fans' favourite. However, he is said to feel that it is time for a new challenge in England.
Ribery is disappointed to see Schweinsteiger leave but wished him all the best at Man United.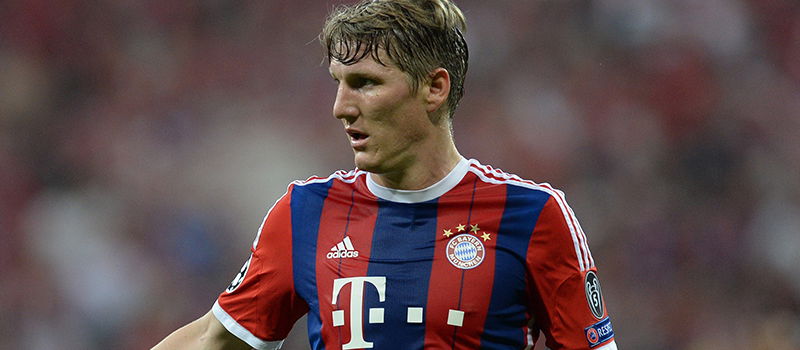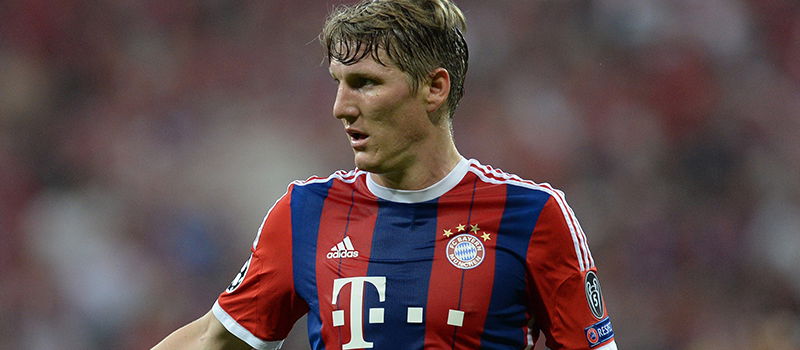 "I believe that all of Bayern is sad. He won everything with us," he said.
"He is a really good friend of mine, but such is football. I can only wish him lots of luck."
Bayern's loss is Man United's gain and fans will be hugely excited to see the German line up for Louis Van Gaal's side. With the pre-season tour of America coming up, United supporters may even be able to get an early glimpse of the new signing.
The arrival of Schweinsteiger proves that United are coming to the end of a complete midfield overhaul, which started in the days of David Moyes. An area that was almost completely ignored by Sir Alex Ferguson towards the later part of his reign could now be United's strongest position.
With the likes of Schweinsteiger, Michael Carrick and Ander Herrera already in the squad, and the possibility of Morgan Schneiderlin joining them as well, United's midfield is finally one to be fearful of again.