Robin van Persie is leaving Manchester United because of a breakdown in his relationship with Louis van Gaal, according to the Mirror.
Van Gaal is said to have made van Persie train on his own while the rest of the squad took part in a practice match on their return to training on Tuesday.
Van Persie was humiliated and subsequently instructed his agent to agree a three-year deal with Fenerbahce.
The Dutchman has now flown out to Turkey to finalise a move and he will be officially presented on Monday.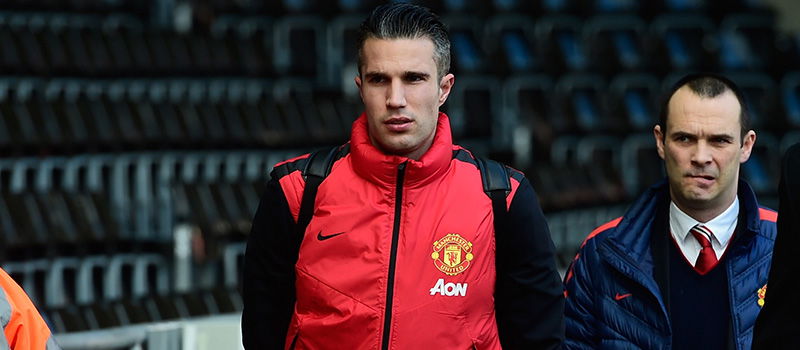 Van Gaal reportedly told van Persie he would be training by himself in front of his Man United teammates rather than privately, adding insult to injury.
Van Gaal has a history of upsetting his players having also fallen out with Mark van Bommel and Rivaldo at Bayern Munich and Barcelona, respectively.
However, United fans would have wanted van Persie to be treated with a little more respect. After all, the 31-year-old played a key role in securing Premier League title no.20 during Sir Alex Ferguson's final year in charge of the club.