Arsenal manager Arsene Wenger believes Manchester United have signed a pair of "top-class players" in Morgan Schneiderlin and Bastian Schweinsteiger.
Schneiderlin, known as a classy midfielder in a similar vein to Michael Carrick, joined Man United from Southampton.
Meanwhile, Schweinsteiger is widely regarded to be one of the best midfield players of his generation having captained Germany to World Cup glory last summer.
Wenger admitted United have made two "important" buys by bringing in Schneiderlin and Schweinsteiger.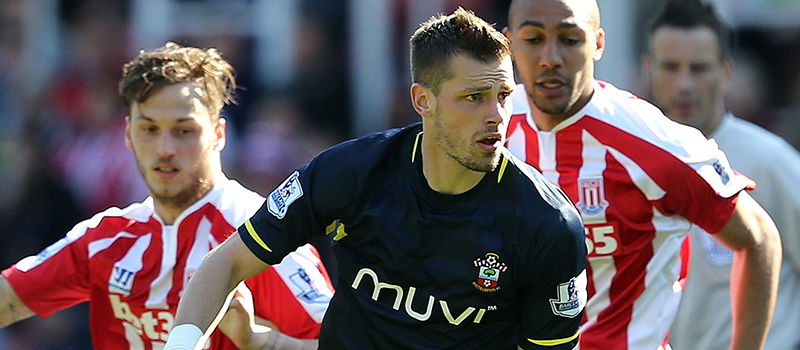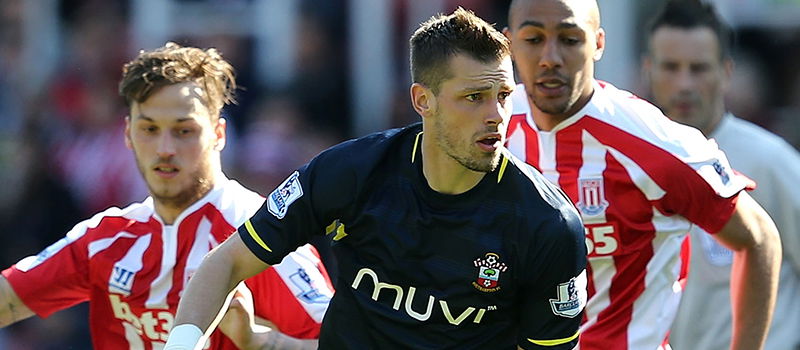 "We knew Manchester United would not be happy to finish outside the top three and that they would respond," he said.
"They've made interesting buys; they came out of the season thinking 'we have to rebuild our midfield' and they did it by buying two important players, [Bastian] Schweinsteiger and [Morgan] Schneiderlin.
"They're two top-class players, one who goes up now to the top level and one who has done it all. So it should be interesting to see how they mix with the other players in midfield."
The large majority of United fans were happy with a fourth-placed finish in the Premier League last term following the disastrous reign of David Moyes.
However, it is safe to say that a similar season would be unacceptable this time around, particularly with the signings of Schneiderlin and Schweinsteiger. Along with Memphis Depay and Matteo Darmian, United are building a squad which should be more than capable of challenging for the Premier League title.