Bastian Schweinsteiger has revealed that Manchester United is the only club he would have left Bayern Munich for.
Man United officially confirmed that Schweinsteiger had completed his move from Bayern on Monday, putting an end to months of speculation over where he would be playing his football next season.
The news came as a shock to Bayern fans as Schweinsteiger has spent his entire career at the German side.
However, the player himself that he didn't take the decision to leave lightly.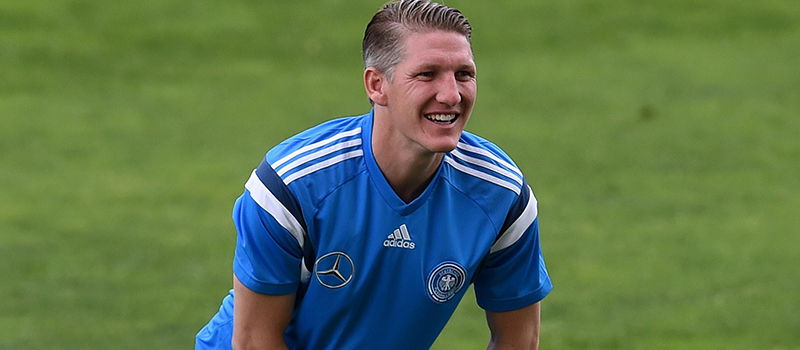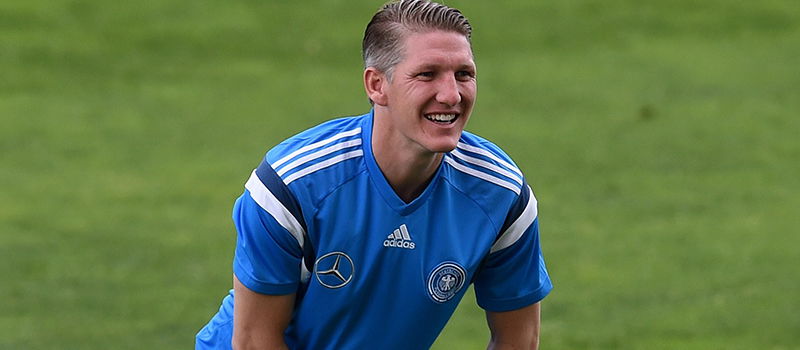 Speaking about the transfer, Schweinsteiger said: "I have thoroughly enjoyed my time at Bayern Munich, it has been an incredible journey and I didn't take the decision to leave lightly. Manchester United is the only club that I would have left Munich for. I feel ready for this new and exciting challenge in what I regard as the most competitive league in the world and I am looking forward to working with Louis van Gaal again.
"I will never forget my time at Bayern Munich and I would like to thank everyone at the club and the fans for the great memories."
Schweinsteiger is a world-class talent who will light up the Premier League. It's still hard to believe that he will actually play for United next term.
Louis van Gaal often had to ask Wayne Rooney to play in midfield last season so supporters have welcomed Schweinsteiger, along with Morgan Schneiderlin, with open arms. The squad are now ready to begin their pre-season tour of the United States of America.