Morgan Schneiderlin has admitted it was a "very easy decision" to join Manchester United after he learned that the club was interested in him.
Tottenham Hotspur and Arsenal were both reportedly keen on Schneiderlin but he completed a move to Man United on Monday.
Coupled with the signing of Bastian Schweinsteiger, it looks like United have finally got a midfield again.
Schneiderlin admitted he couldn't turn down the opportunity to join United and that he is looking forward to the pre-season tour of the United States of America.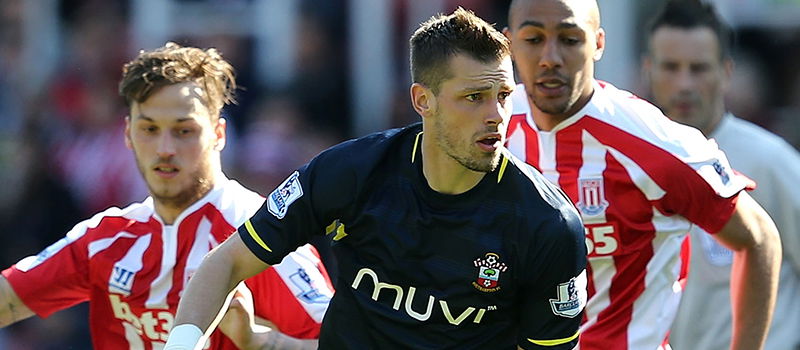 Speaking about the transfer, Schneiderlin said: "I am delighted to be a Manchester United player. Once I learned that United were interested in signing me, it was a very easy decision to make. I have enjoyed seven very happy years with Southampton and it's a club that will always be in my heart. But the chance to be part of this squad to help this great club be successful was too good to miss.
"I'm excited to be starting that journey on our trip to the USA. I know what Manchester United means to fans all over the world and I'm looking forward to experiencing that."
The Frenchman really is a fantastic addition to Louis van Gaal's squad and he will go a long to way to making United a force to be reckoned with once again.
The club have wrapped up their transfer business quickly and with a minimum of fuss, which will delight the Old Trafford faithful. However, most supporters are agreed that United still need a striker and a world-class centre-back.