Paris Saint-Germain boss Laurent Blanc has admitted the French side are interested in signing Manchester United's Angel di Maria.
The Argentine went through a difficult campaign at Man United last term and there have been rumours that he is looking for a way out of Old Trafford.
However, Di Maria recently stated that he wanted to stay at United to prove himself next term.
Blanc revealed PSG are still keen on the player despite this but that the club may struggle to prize him away from United.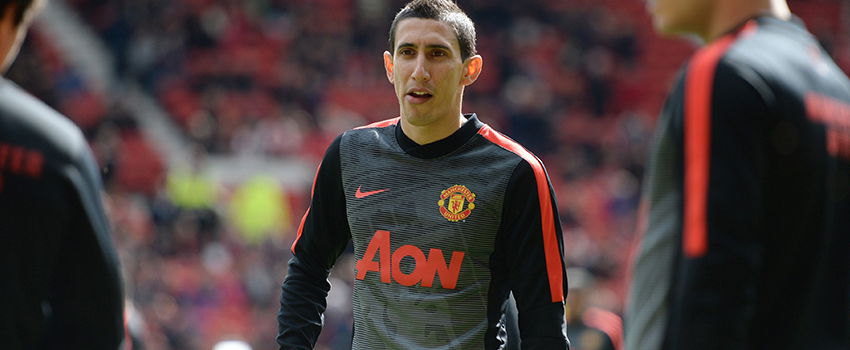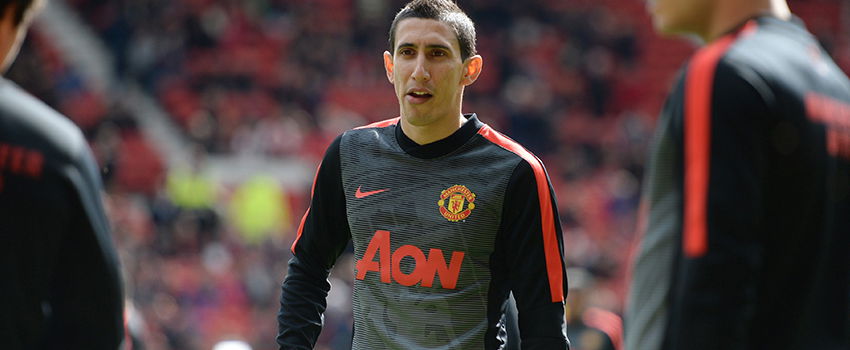 "Yes. We have our priorities. But to strengthen such a team you must target guys who are at big clubs and who are not easy to prise away. That's hardest for PSG," he said.
"Di Maria, he's good. We have more freedom, but it remains a difficult project for us because we're not alone in wanting him.
"When you see the financial power of the English clubs, they are attacking everyone. Competition is very, very tough. Don't forget, Manchester United paid a fortune to sign him.
"For us to work effectively, we have to think of other solutions. We must be proactive."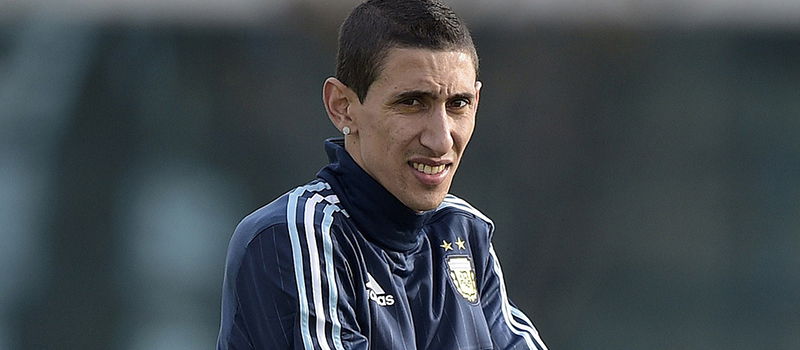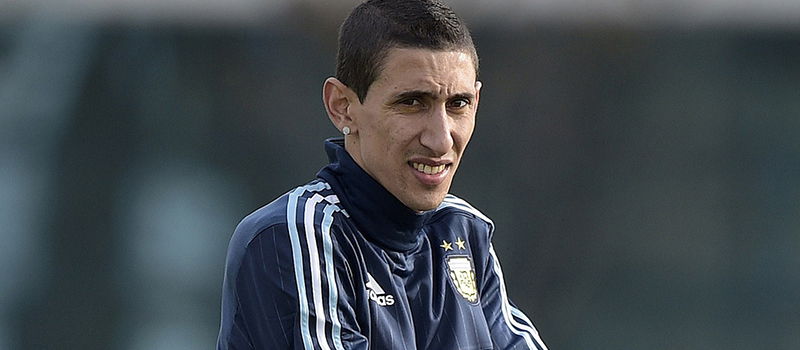 Di Maria is a world-class player and United would be unwise to let him go. He still has a lot to give and it would be shame to see him do it elsewhere.
The 27-year-old is United's club record signing and it is highly unlikely that they will sell so soon after splashing out. Di Maria is reportedly recovering after suffering a hamstring injury but he should flourish next season following some rest.