The agent of Manchester United defender Rafael has claimed that the club are in negotiations with Benfica's Nicolas Gaitan and that his client could be used in a deal.
Gaitan has become something of a joke figure amongst Man United fans as the club seem to be linked with him every year.
Meanwhile, Rafael looks to be on his way out of Old Trafford following the signing of Torino full-back Matteo Darmian on Saturday.
His agent, Cassiano Pereira, indicated that Rafael would be happy to be included in a swap deal for Gaitan.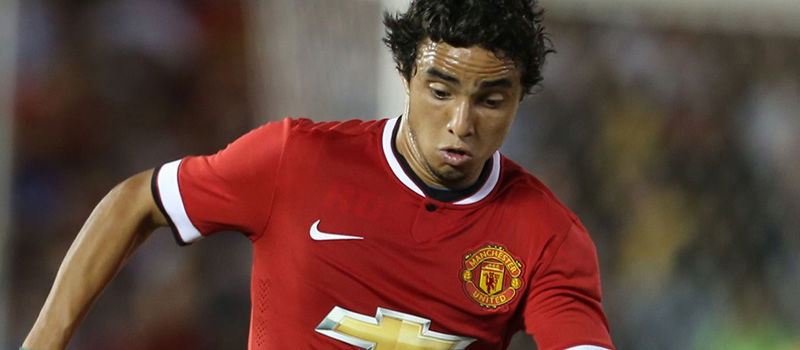 "Benfica and Manchester United are in negotiations over Gaitan and one offer includes Rafael to join Benfica," he said.
"Rafael wants to join Benfica. It's a big European club. If the talks proceed, it will not be difficult to reach an agreement."
It is safe to say that United fans will be extremely sceptical about Gaitan moving to United given the fact he has been linked so many times before.
They will be much more concerned about Rafael, who looks set to end his United career. The Brazilian gives his all in every game he plays for the club but it looks like Louis van Gaal doesn't trust him to deliver on a regular basis.