Manchester United want to make at least two more signings during this summer's transfer window, according to Andy Mitten.
The club have been busy overhauling their squad having already completed deals for Matteo Darmian, Bastian Schweinsteiger, Memphis Depay and Morgan Schneiderlin.
However, the club still want to sign at least one more defender, a striker and potentially another defender if David de Gea were to leave, presumably to sure up the defence some more.
"More signings will follow," Mitten wrote in his latest column for the Daily Post.
"A striker, a central defender and maybe another defender – if David de Gea stays. It's a big if. He wants to join Real Madrid and Madrid, who let Iker Casillas – probably the most popular man in Spain so far this century – go to Porto, want him."
Valdes has been left out of the squad for the pre-season tour of the United States of America and there are rumours that the likes of Valencia are keen on him. Combined with the ongoing De Gea rumours, it leaves United with an unknown goalkeeper situation for next season.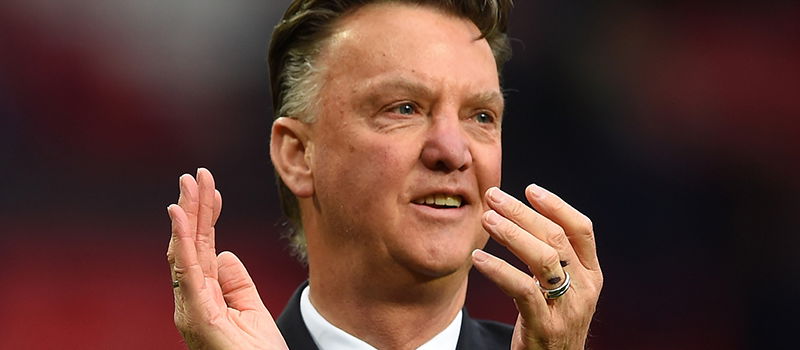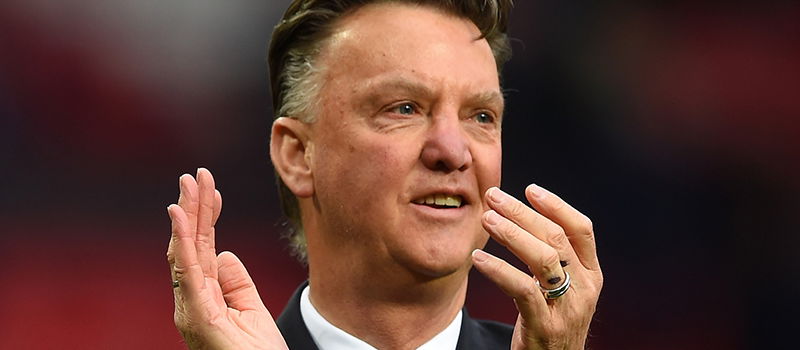 It is an exciting time to be a United supporter, although it has been a shame to see players such as Robin van Persie and Nani leave the club.
Nevertheless, it is clear that Louis van Gaal is not letting sentimentality cloud his judgement.
All the decisions he has been making are in the best interests of the club. Next season is all set to be a memorable one and there is no doubt that United can challenge on all fronts if they bring in a couple more world-class talents.