Bayern Munich manager Pep Guardiola has insisted that Bastian Schweinsteiger made a "personal decision" to join Manchester United in order to experience something different.
Man United officially confirmed the transfer on Monday, putting an end to months of speculation.
Bayern fans have subsequently voiced their disapproval of the switch as Schweinsteiger is seen as a club legend.
However, Guardiola revealed it was the German's decision to leave rather than him being forced out.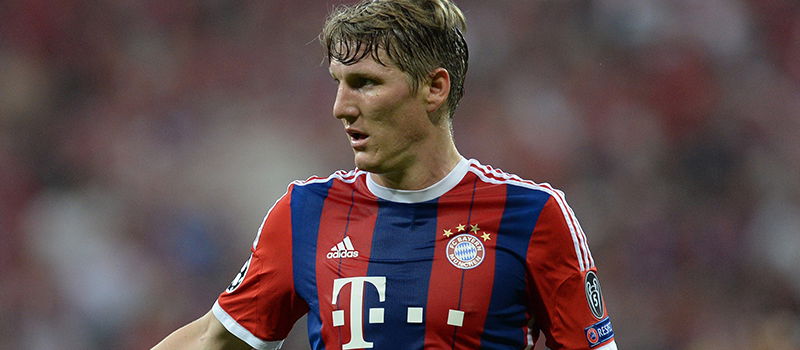 Speaking about the situation, Guardiola said: "It was a big honour for me to be his [Schweinsteiger's] manager. We talked prior to the season and I said: 'You decide, Basti'.
"It was Bastian's personal decision. He wants to have this experience. But many, many thanks to Basti."
It is a testament to Schweinsteiger's character that he decides to challenge himself at United rather than taking it easy at Bayern.
The 30-year-old has won practically everything there is to win with Bayern and the national side but he still wants to help United get back to the top before he retires. Schweinsteiger's stance will only endear him to United fans and it is safe to say that Old Trafford will be buzzing when the new Premier League season starts in August.