Manchester United manager Louis van Gaal has praised Matteo Darmian after the player was officially presented on Wednesday.
Van Gaal had reportedly missed out on Barcelona's Dani Alves and passed on the opportunity to sign Nathaniel Clyne before bringing in Darmian.
The right-back has impressed for Torino and Italy in recent years and he should represent an upgrade on Antonio Valencia.
At a press conference to unveil Darmian, Bastian Schweinsteiger and Morgan Schneiderlin, Van Gaal explained exactly what the 25-year-old will bring to Old Trafford.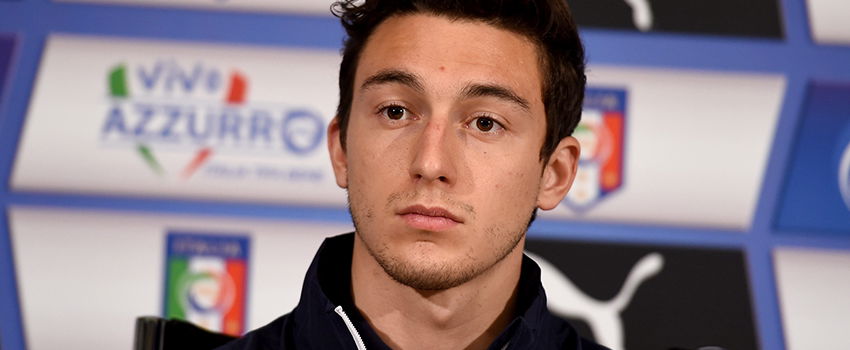 "I always want a player who can defend in the first place," he said.
"Matteo has very good orientation. He's also fast, he's a reasonable header of the ball – that's also a plus. And he can build up play."
Valencia put in a number of sub-par performances last term so Darmian has been welcomed with open arms by United supporters.
However, his arrival all but confirms that Rafael will exit the club. The Brazilian is a fans' favourite at United due to his full blooded performances but unfortunately he has failed to win over van Gaal.