Manchester City considered making a bid for Angel di Maria before signing Raheem Sterling, according to the Telegraph's Mark Ogden.
Di Maria joined Manchester United last summer for a record £59.7m fee but struggled to adapt to life in the Premier League. The Argentine is currently on holiday following the Copa America and has been linked with a move away from Old Trafford this summer.
Sterling eventually signed with United's rivals but the report suggests that they did explore the possibility of luring Di Maria to the Etihad with the aid of his Argentinian teammates Sergio Aguero and Pablo Zabaleta.
Di Maria has previously stated he wants to stay and fight for his place in Louis van Gaal's team and that he would like to justify his price tag.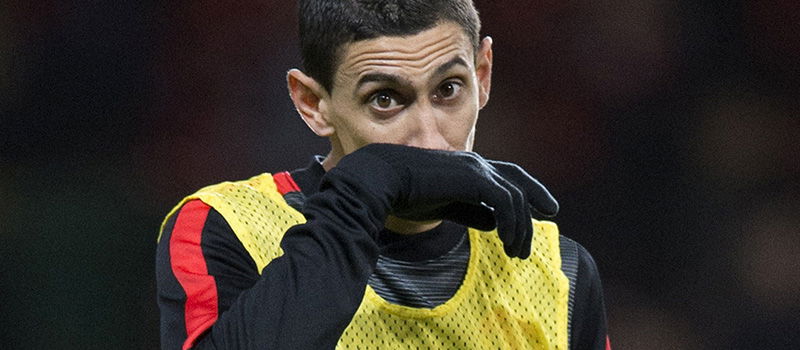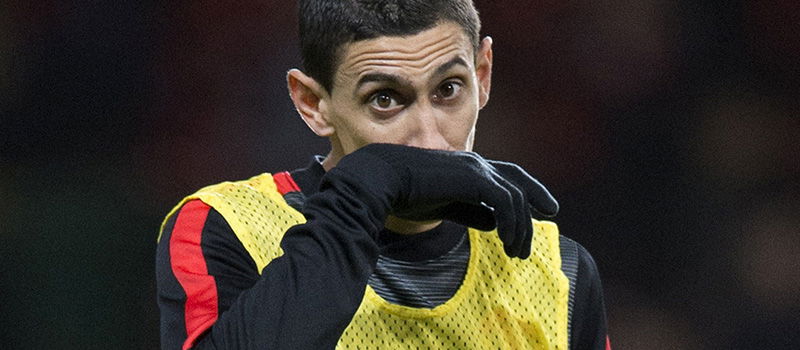 The midfielder played in the World Cup last summer before joining up with his new teammates in Manchester and he has now featured in the Copa America this year. A holiday and some recuperation time could be the difference between the world class Di Maria we saw at Real Madrid and the frustrated one we saw towards the end of last season at United.
Van Gaal demands the highest levels of fitness from his players and puts an emphasis of intensity of play and Di Maria has the mentality and physical ability to produce both if he is rested and ready.
United will need to manage the Argentinian's work load in preseason if they are to enjoy the winger's true capabilities.