Memphis Depay has revealed he rejected the chance to join Bayern Munich in order to move to Manchester United this summer.
The Dutch international garnered plenty of attention following an exceptional year with PSV Eindhoven last term. The 21-year-old scored 28 goals in all competitions for the club en-route to winning the Eredivisie title for the first time since 2008.
There was interest from Paris Saint-Germain and Bayern, according to the winger, and while he accepts that some of the top clubs were in for him, Louis van Gaal ended up being a key factor in his decision.
Speaking to Goal, Memphis gave his reasons for choosing Man United and rejecting Bayern and Pep Guardiola.
"There were discussions with nearly all the top clubs. Bayern were one of them but, in the end, Manchester United came out on top," he said.
When asked if he was tempted to work with Bayern boss Guardiola, Memphis replied: "I can't say who the best coach in the world is.
"There are definitely a lot of good and well-known managers and Pep Guardiola is certainly one of them.
"But I only spoke to Louis van Gaal and he totally convinced me. He gave me the feeling that I was very important for him not only as a player but also as a person – and then it was clear that I would go to Manchester United."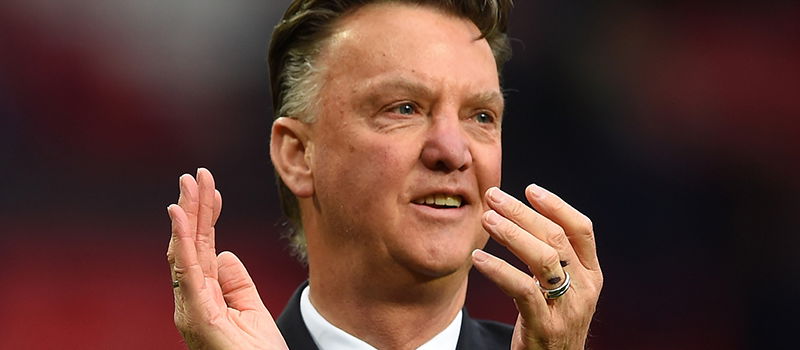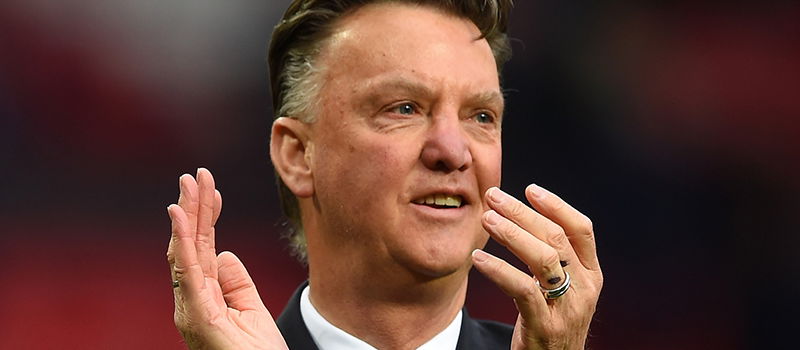 Memphis has already been named as the top young talent in Europe and he carries a lot of expectation on his young shoulders. He appears to enjoy the limelight, however, and looks to be having no trouble settling into life at Old Trafford.
The 21-year-old worked with van Gaal previously with the Dutch national team and it appears that the two have a mutual respect for each other which will bode well for settling into life in a new league and in a new country.
While Memphis will be afforded every chance to make an impact, he will be expected to add pace and creativity to United's attack when he does get on the pitch.