Louis van Gaal has not ruled out Manchester United signing a new striker and said there could be a 'surprise' signing in that position this summer.
The Man United boss confirmed earlier this week that he wanted to strengthen one or two positions in the squad and the gaping holes in the team are now at centre-back and centre-forward.
United's signings so far this summer have been very systematic in that they have strengthened United in key areas of weakness, so if that trend continues then a new striker is more than likely going to arrive in the coming weeks even if Van Gaal is remaining coy about it.
Asked if he was worried about his options up front, Van Gaal said: "No, as still we have Rooney – he can play in the strikers' position. All the media last year wrote he has to play there and I listen to the media!
"And we have Chicharito, and maybe Wilson, and maybe there comes a surprise. You never know, it is a process. I am not worried about that position."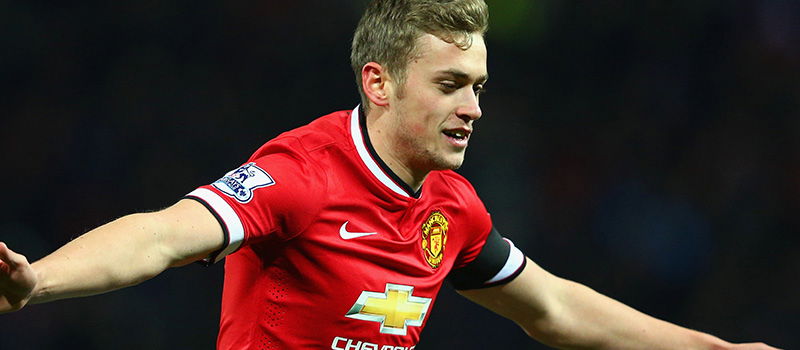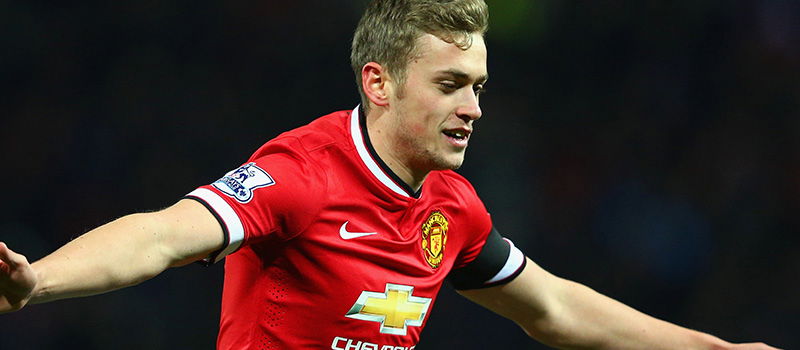 Van Gaal might be insistent that United have enough depth in the squad but we're all fully aware that is not the case.
Rooney is likely to be injured at one point this season as is tradition, Wilson will probably follow suit and nobody knows how good Chicharito is any more.
It's not a strike force which is going to be winning trophies and titles simply because there isn't enough depth in it to play all of the games.
United may have already been busy in the transfer window but if Van Gaal is expected to challenge on all fronts, then bringing in a new striker should be considered a priority.
Otherwise, there is a real risk over the course of the season thanks to Rooney and Wilson's injury record.